We would love to help you find everything you need to start your new life together.
However, at this time a U.S. shipping address is required to create a Crate and Barrel Gift Registry online (Registrants with a Canada shipping address can create a registry in their local Crate and Barrel store).
I have a U.S. shipping address. Create a Registry on the U.S. site.
You may still purchase a gift for couples who are registered to receive gifts in the US (even if your billing address is international). You may access their registry by visiting our U.S. Gift Registry site. Prices will be displayed in US dollars throughout the gift purchasing process.
Find and purchase a gift from the US Gift Registry.
View gifts to purchase from the Canadian Gift Registry.
Wedding Registry & Gifts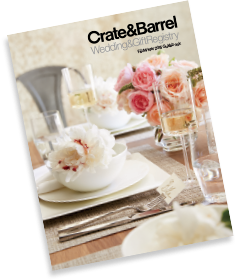 Looking for inspiration while building the registry of your dreams? Find great ideas from the kitchen to the guest room, and update your registry with just a few clicks.
View Guidebook
Registry Gifts at Every Price, Simple to Splurge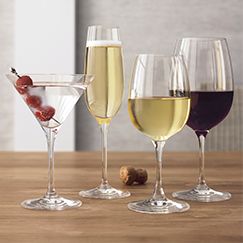 Under $25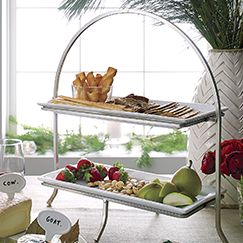 $25 to $50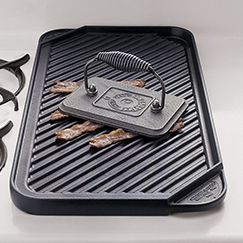 $50 to $100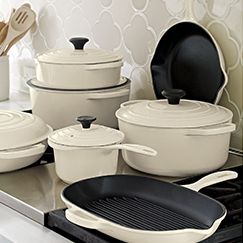 $100 and Over
Wedding Registry Ideas for Kitchen, Tabletop and More
Our comprehensive guides are full of ideas to help you create the perfect wedding registry. Whether you're choosing for tabletop, kitchen or bath, you can choose with confidence from our list of top-rated products.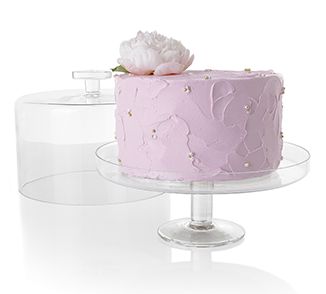 Top Registry Picks
Create an instant registry with these 50 top-picked wedding registry items.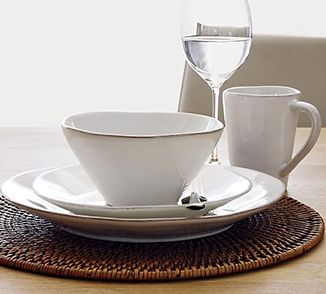 Dinnerware for Everyday
These versatile everyday patterns can also dress up for special occasions.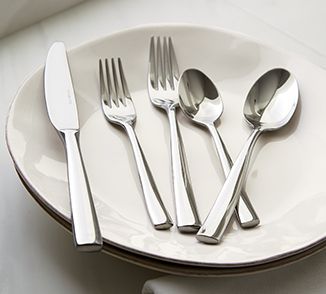 Forks to the Left
With more than 40 exclusive flatware designs, we've got a pattern that reflects your style.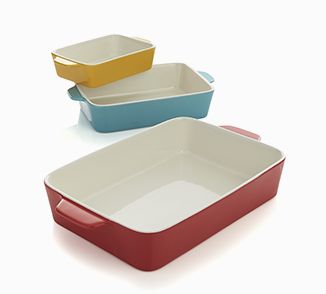 Cooks and Bakers Love
Save time in the kitchen. We test and curate only the items we consider to be the best of the best.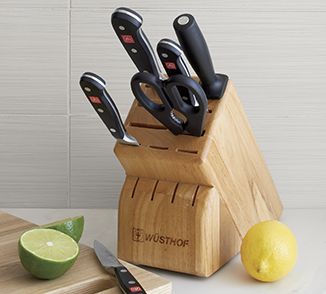 Cutting-Edge Cutlery
The best knife is the one that immediately feels like it was made for your hand. Which is why we offer a range of "the best" and why we encourage you to come in to our stores and try them out.
Best in Bar
Up your cocktail culture with our curated collection of bar tools and accessories.

We're excited to couple up with wedding blog 100 Layer Cake
We're happy to announce an exclusive partnership with 100 Layer Cake—a beautiful destination for wedding inspiration. Every month, they'll show us the creative ways they celebrate life's special occasions with their favorite Crate and Barrel registry items. View Registry Picks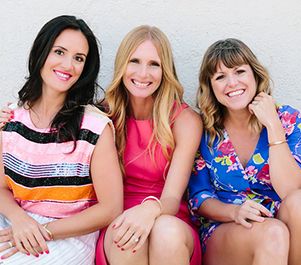 100 Layer Cake is a creative collaboration between friends and fellow designers Jillian Clark, Amanda Dawbarn and Kristina Meltzer. Launched in 2009, their wedding blog and website celebrate, inspire and facilitate the most special events in life—weddings, birthdays, anniversaries, engagements—all the things that make your heart fill with love.