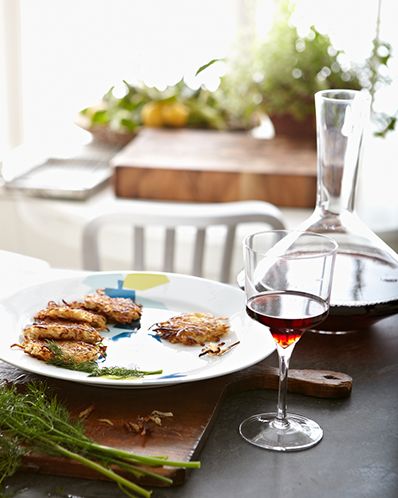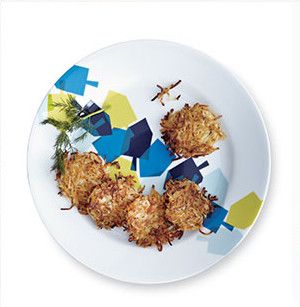 What You Need: To Make Potato Latkes
Shop Now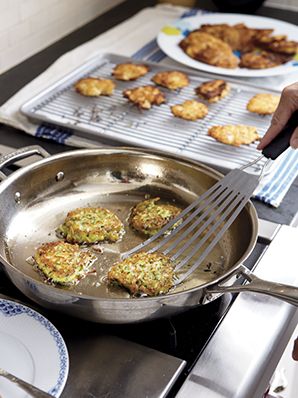 Let's Make Latkes
Invite friends over for an afternoon of making latkes with our favorite recipe from award-winning cookbook author Joan Nathan. It's more fun when you share the oil, toil, laughter and tears (who's grating the onions?).
View Recipe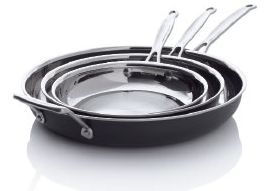 Let's Make Latkes
Try our favorite recipe from Joan Nathan, award-winning author of Jewish Cooking in America and regular contributor to The New York Times and Tablet Magazine.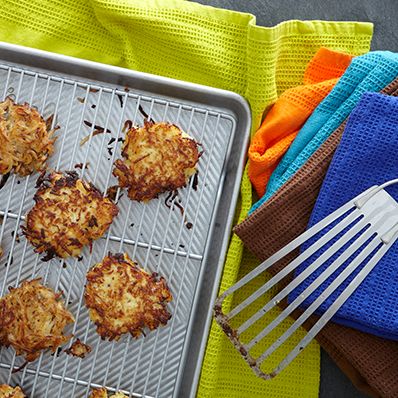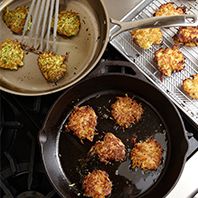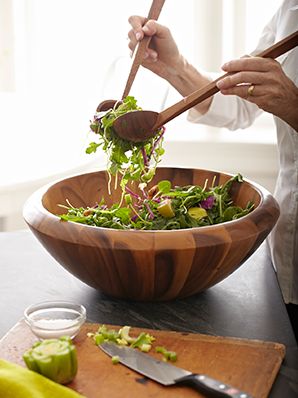 8 Ways to Celebrate 8 Nights
Think outside the gift box. Bring the family together with these creative ideas to make each night a special evening to look forward to.
Learn More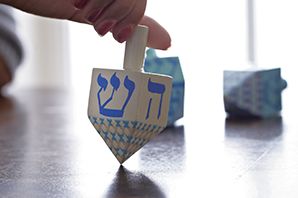 Play a Game of Dreidel
Take this traditional Hanukkah game for a spin.
How to Play