Tabletop

Kitchen

Accessories

Furniture

Helpful Tips

Care and Glossary Information

Crate and Barrel decorative accessories are a unique way to express your taste with more personal conversational pieces. Looking for ideas on how to decorate with all these wonderful finds? We suggest you click on View Catalog Online or Room Views located on item pages throughout our website. And of course we invite you to shop our stores for inspiration from our talented store designers.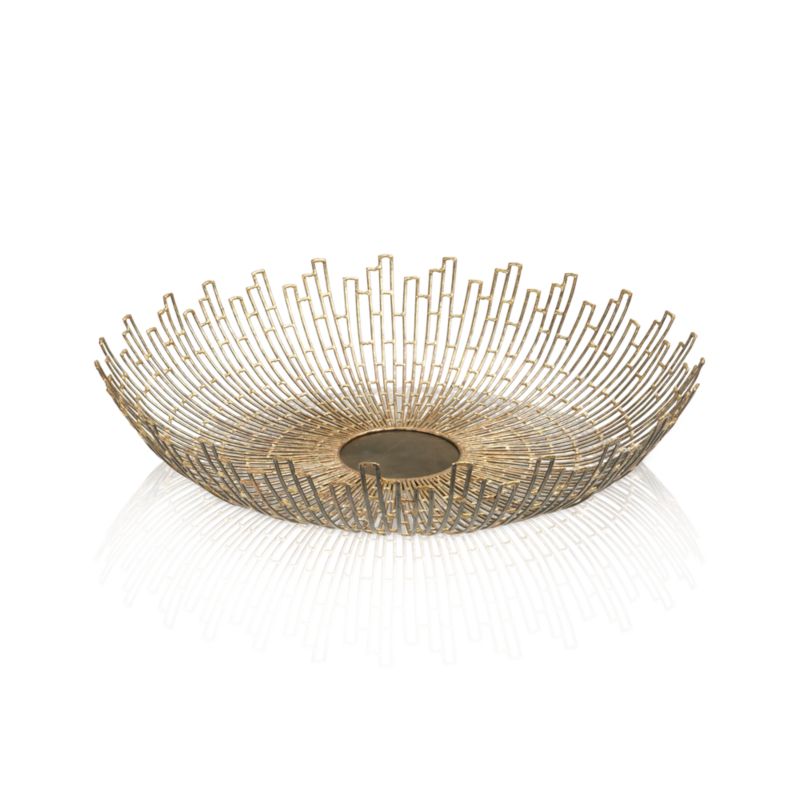 Our buyers travel the world discovering and working with local artists and craftsmen to create our gallery-worthy collection of decorative arts. Some of our most popular items are stunning handmade glass vases, mirrors, centerpieces and hurricanes. We're also partial to hand-glazed ceramics in neutrals or seasonal colors, as well as organic woods for their natural sensibility.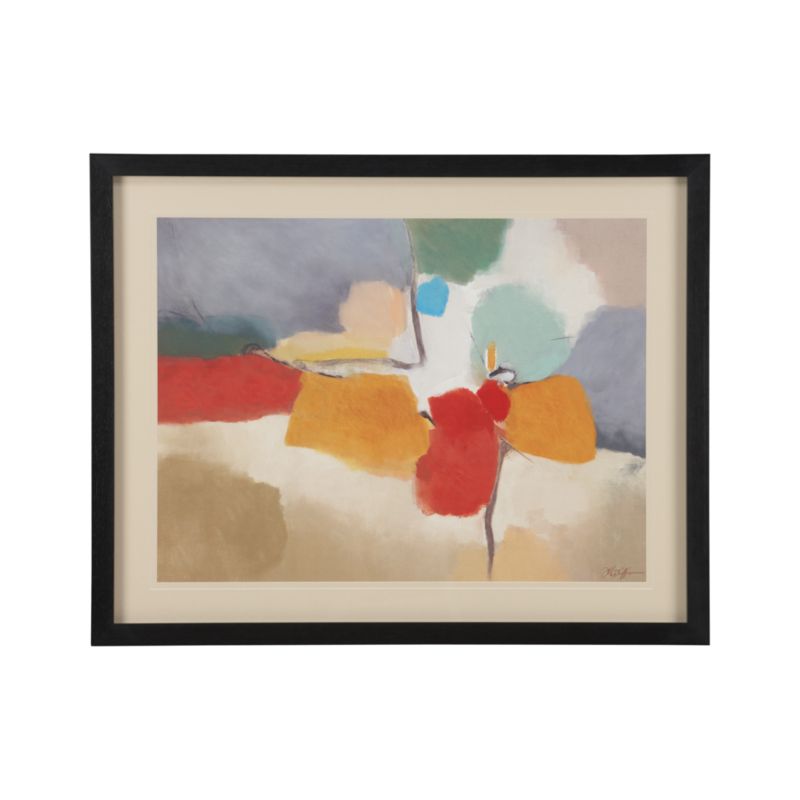 If you'd like exclusive art for your walls, we have an exceptional group of artists' giclèe canvas prints ranging from soothing landscapes to abstract moderns, and artists' prints showcased with beveled mats in gallery frames. We also feature an interesting group of hand-welded iron wall décor pieces that can be displayed both indoors and out.
Decorative pillows (one of our specialties), picture frames, clocks and office accessories make fun shower gifts, and you won't have to purchase them for yourself once you settle in. Don't skimp when it comes to listing these items. They're usually the first to get snapped up by guests.
Browse Items