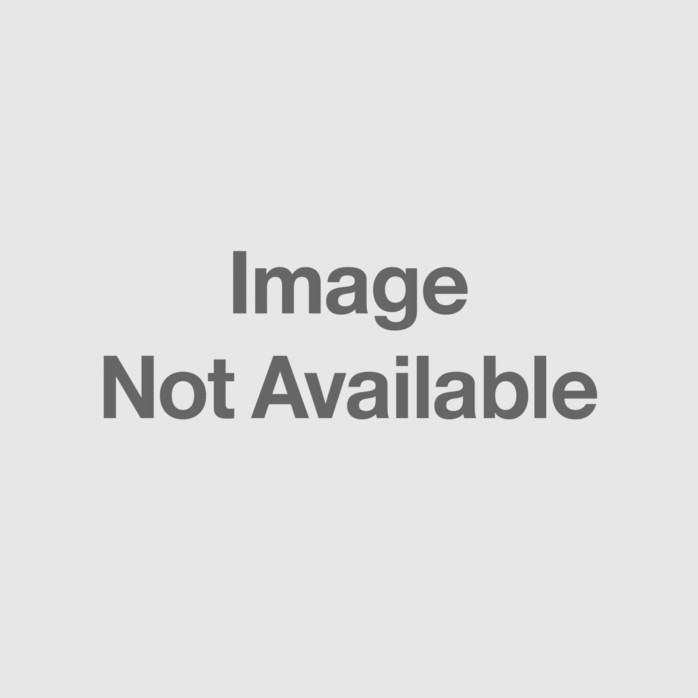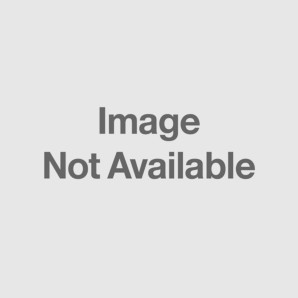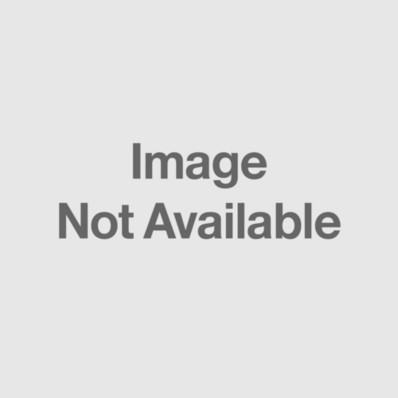 Free Online Invitations
Our friends at Paperless Post® have created special Thanksgiving invitations just for us (and you)
Choose Free Invite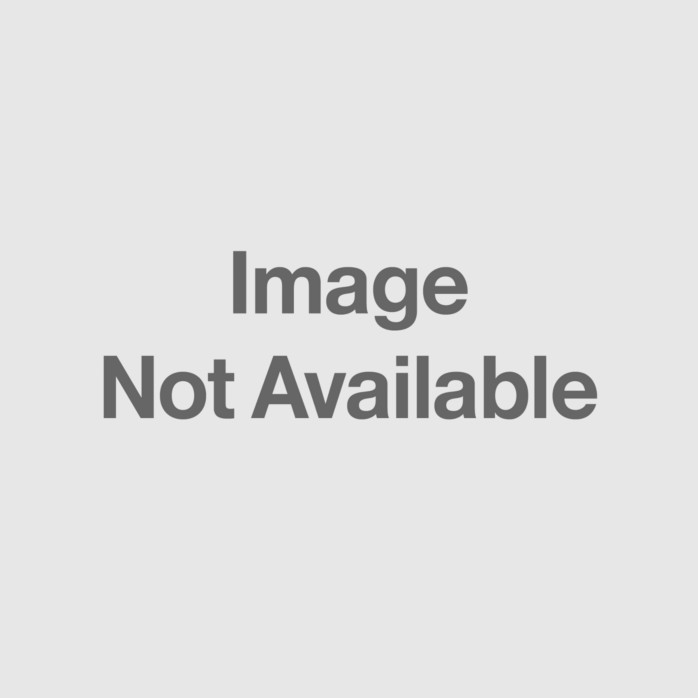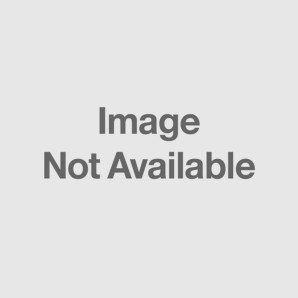 Exclusive Recipes
This Thanksgiving, we've invited Cook's Illustrated to join us in the kitchen with their expert advice and delicious recipes, available exclusively for you.
View Recipes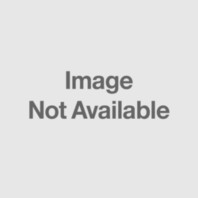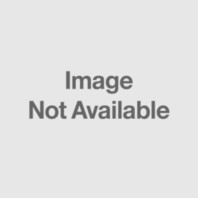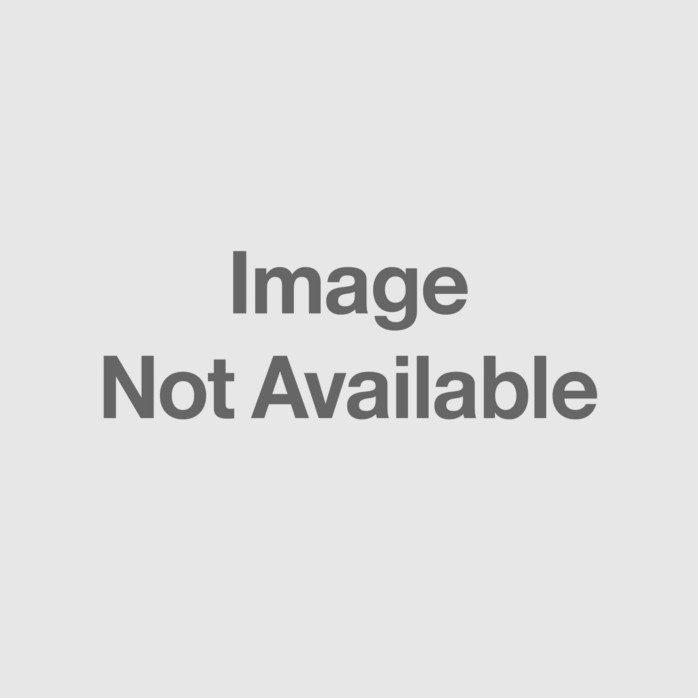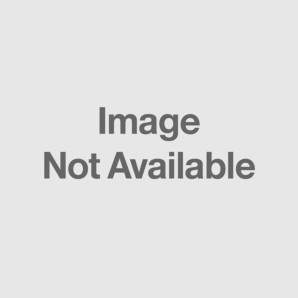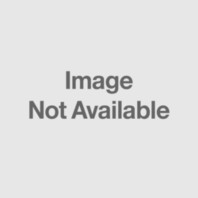 Mauviel Copper Cookware
Recognized as the leader in fine French copper cookware since 1830, Mauviel is prized by professional chefs for its even heating and quick response to temperature changes.
Shop Mauviel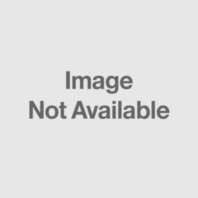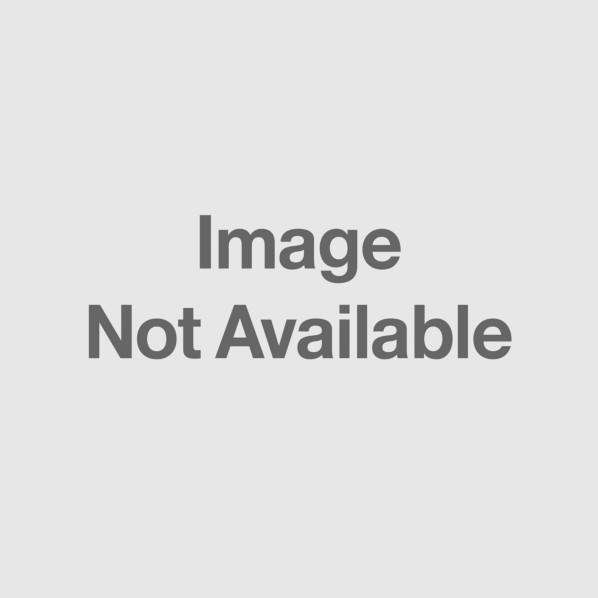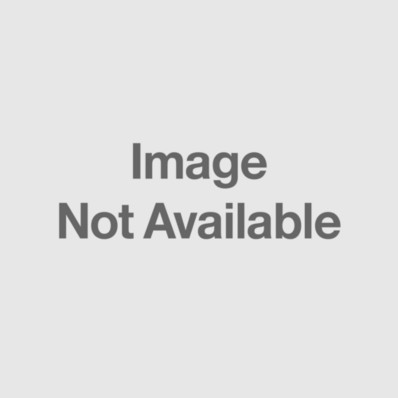 Thanksgiving Dinner
Equipment Must Haves
Don't scramble on the big day. Go through this checklist now prepared exclusively for us by Cook's Illustrated to make sure you have what you need for the meal.
View List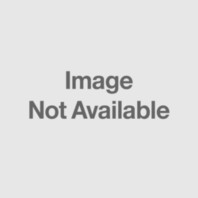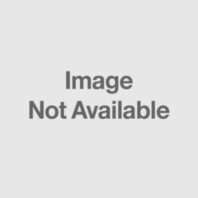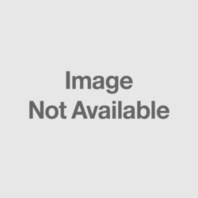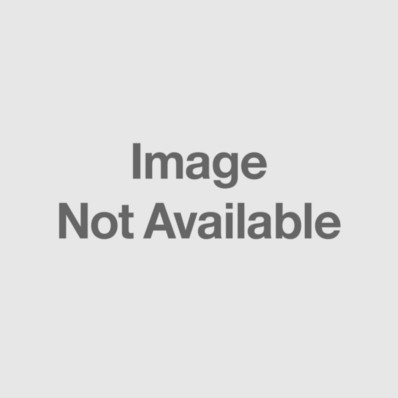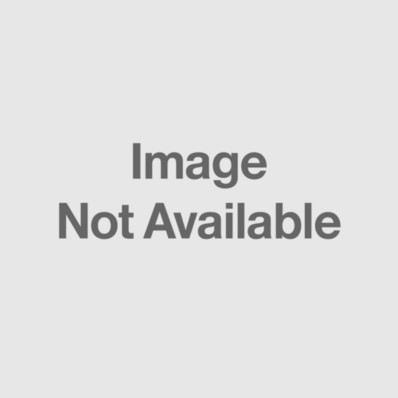 Meet Elvis Swift
Freehand doodles embellish handmade stoneware in a whimsical design by noted artist Elvis Swift.
Shop Now
Thanksgiving Tips and Shortcuts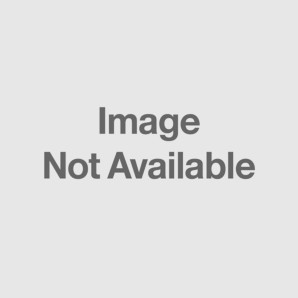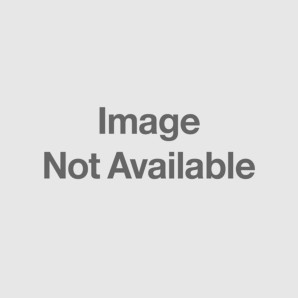 Classic Pecan Pie
The secret to this Cook's Illustrated recipe is a not-too-sweet filling.
View Recipe