777 Boylston Street
Boston, MA 02116
617.262.8700
Holiday Hours
12/9 - 12/15

Mon-Fri:

10 am - 9 pm

Saturday:

10 am - 9 pm

Sunday:

11 am - 6 pm
Store features
Follow us on Twitter
@CBBoylston
Meet with a Furniture Design Expert at your
local store
Create a 3D Room Design at your local store
Store Messages
Bring Our Design Experts Home
Now you can have a design consultation with a Crate and Barrel associate in your home, complimentary with any $2,000 purchase. Also available at a flat rate of $200 for a one-hour session. See an associate in our Boylston Street store or call 617.262.8700 to schedule your consultation.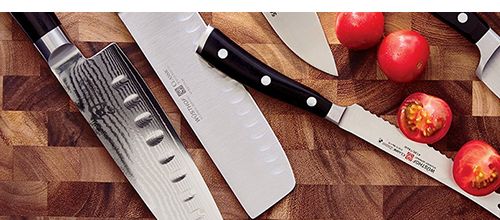 Starbucks® Brew How-To
Join us to learn how to brew the perfect cup with Starbucks coffee makers.
December 14, 2013
1:00 pm - 4:00 pm
Thank You! You will receive an email confirming your RSVP.