Free Invitation
Host an engagement party to celebrate a couple's big news. Our friends at Paperless® Post have created special party invites just for us (and you).
Choose Free Invite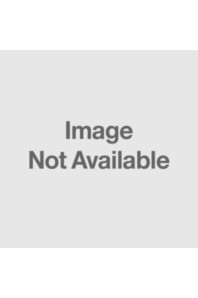 Get the Download
Free iPad® Book
The flower Recipe Book
Alethea Harampolis and Jill Rizzo
Let creativity bloom with 400 photos and 40 step-by-step slideshows from the founders of San Francisco's Studio Choo.
Get The Download
Limited time only. Content subject to availability. Terms apply. Apple Inc
Get
The Download
Wedding and Gift Registry
Edit your registry on the go, find products by voice, search and scan new items into your registry right from your iPhone® or Android™ phone with our free Wedding and Gift Registry App
Get The Download
Get The Download
Free Playlist
Love Songs
From first date to first wedding dance these 12 tunes fill your heart with modern romance.
Get The Download
Limited time only. Content subject to availability. Terms apply. Apple Inc