We've designed 12 festive holiday tables from elegant to fun, that will make you look like an entertaining pro.
Shop Holiday Tables

'Tis the season for entertaining—open-house cocktail parties, holiday dinners, tree-trimming get-togethers, Christmas breakfast. The key to making an impression on your guests isn't just the menu you plan, but the way you plan to present it.
Shop Christmas Entertaining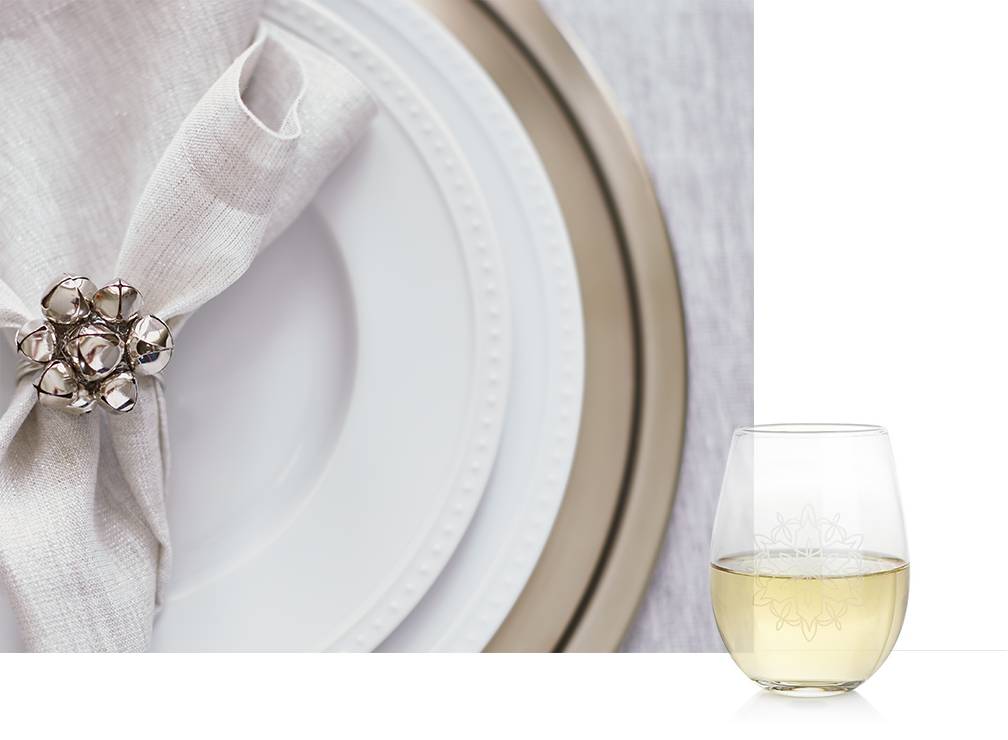 Set the stage with festive and unique decorating ideas, from dining room to guest room.
Shop Christmas Decor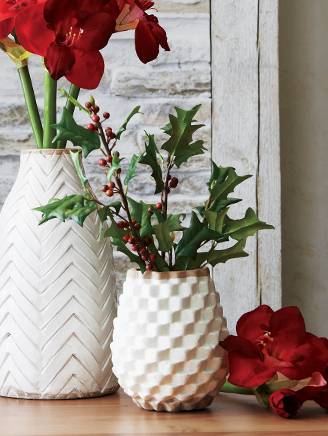 Holiday Botanicals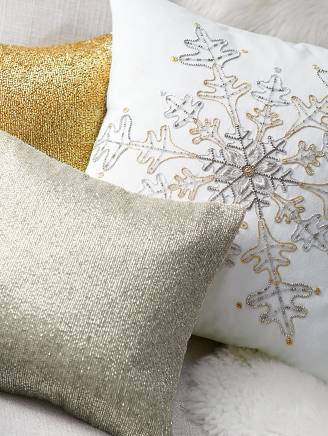 Pillows & Throws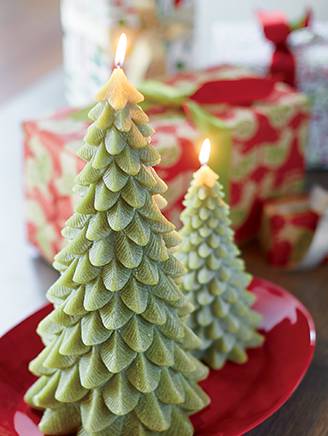 Candlelight
Transform your mantel into a joyful welcome home with holiday inspiration from our designers. From soft candlelight to shimmering silver trees, each idea is easy, festive and bright.
Shop Christmas Mantels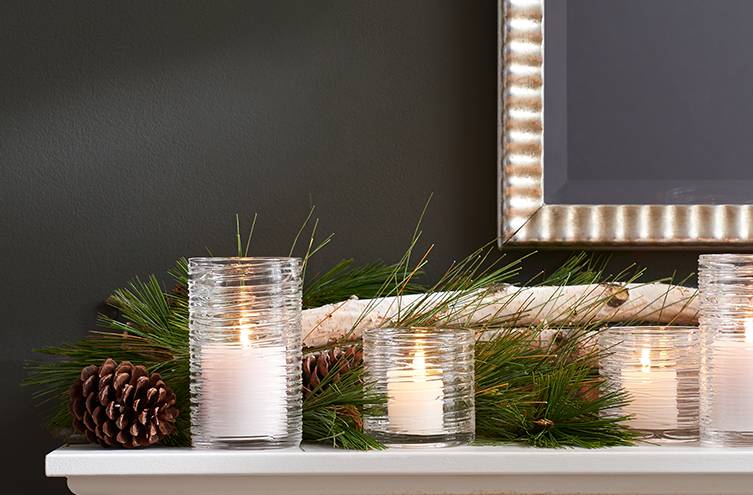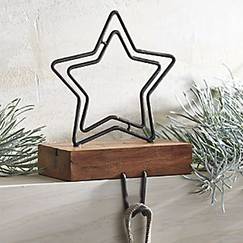 Stockings, Hooks and Skirts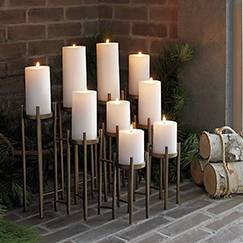 Fireplace Accessories
Playful, classic or luminous, each of these shimmering holiday trees tells a story with the handcrafted ornaments our customers
love to collect.
Shop Christmas Trees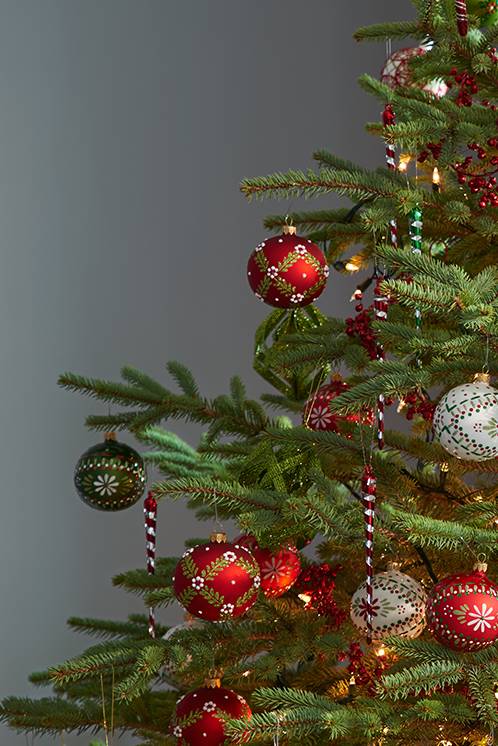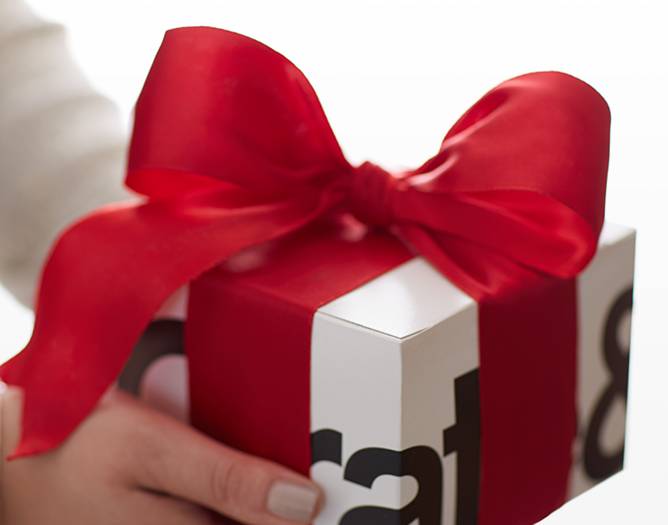 We make it easy with unique gifts curated by recipient, theme and price.
Shop Gifts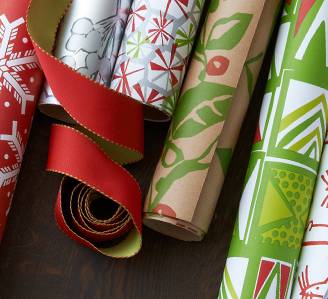 Gift Wrap

Bake up sweet memories with a flurry of snowflake cakes, traditional family favorites and delicious cookies by the dozen for an exchange with friends.
Shop Kitchen & Baking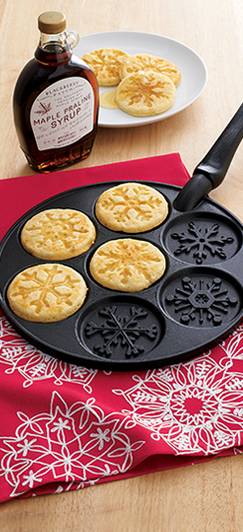 Christmas Breakfast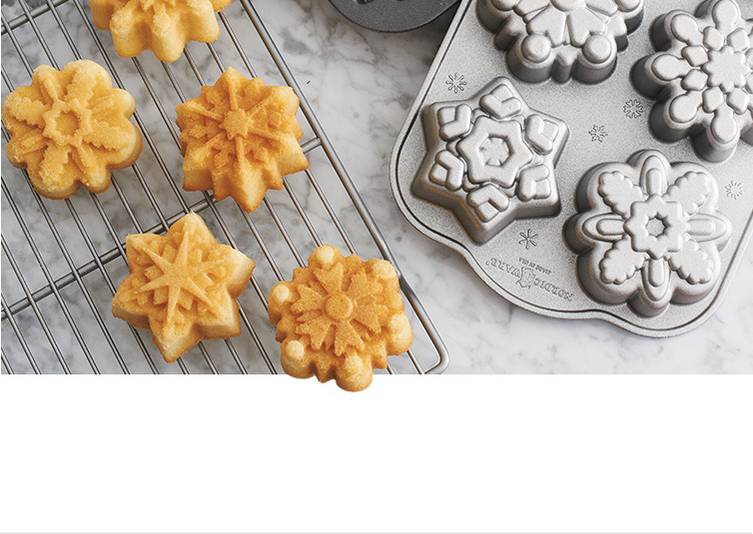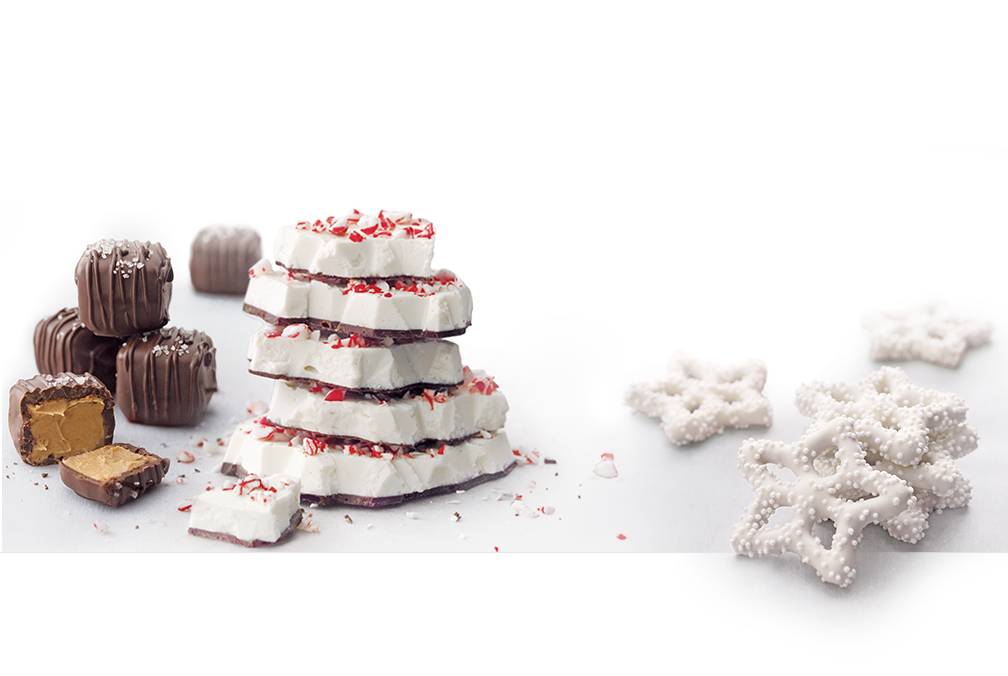 Our annual sweet favorites are delicious with the highest quality pure chocolate, whole butter, creamy caramel, sea salt and more. And they're ready to give in our very own packaging.
Shop Candy

Get the guest room ready for the holidays with these special welcoming touches.
Ready to Entertain?
Stock up on extras and fun
seasonal items—dinnerware
to serving—for parties or just
friends dropping by.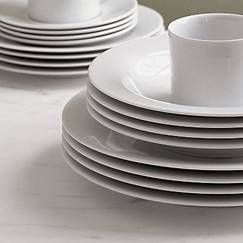 Dinnerware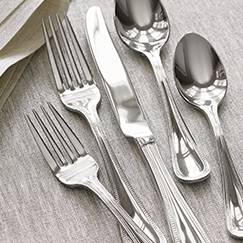 Flatware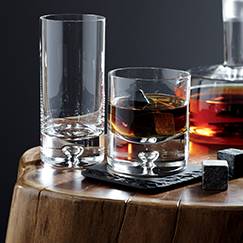 Drinkware