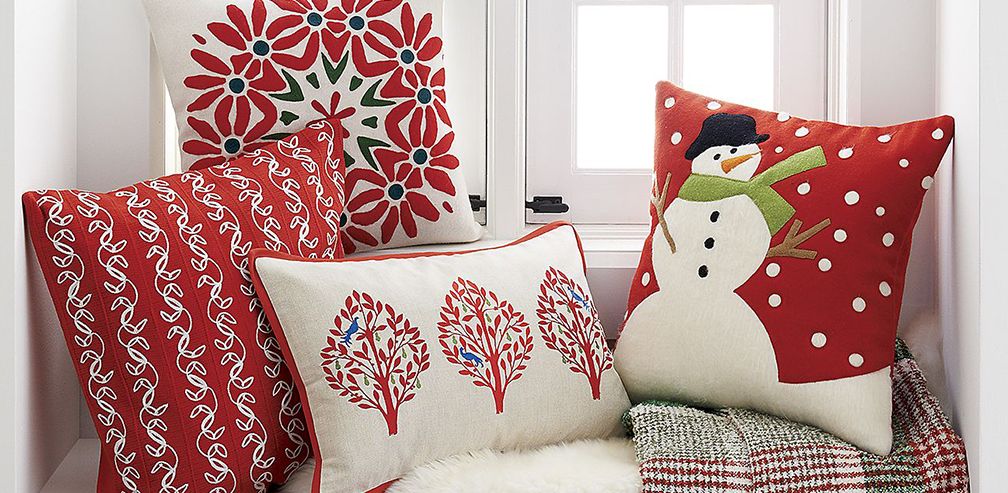 Shop Pillows and Throws
Set the stage with festive and unique decorating ideas, from dining room to guest room.
shop Holiday Decor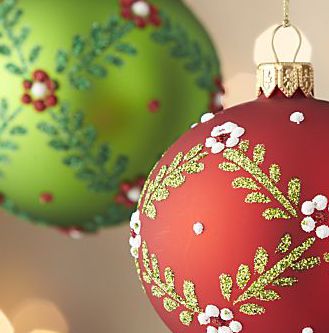 Shop Ornaments

We make it easy with unique gifts curated
by recipient, theme and price.
shop Gifts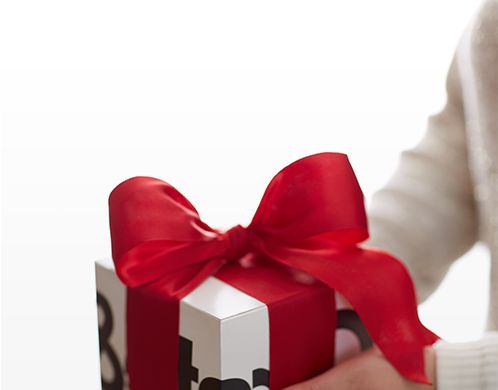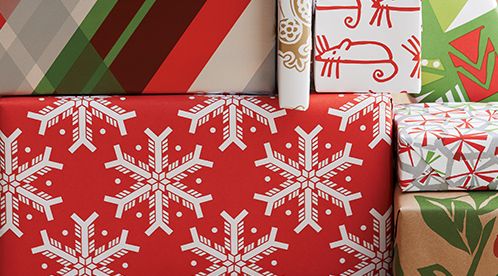 shop Gift Wrap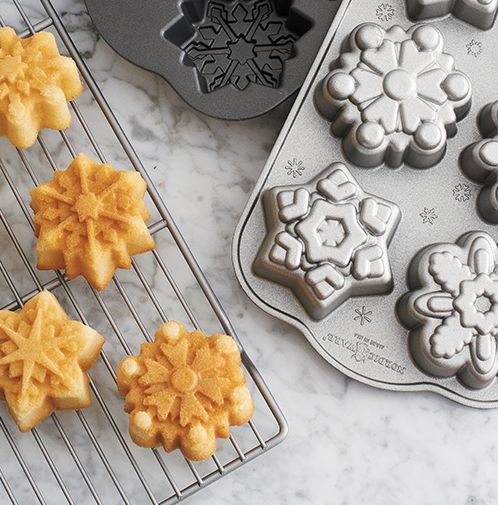 Bake up sweet memories with a flurry of snowflake cakes, traditional family favorites and delicious cookies by the dozen for an exchange with friends.
shop Holiday Kitchen and Baking
Deck the halls with stylish Christmas decorations from Crate and Barrel. Our selection of holiday decor can give a room a chic seasonal look. Create a festive tablescape with red and green dinnerware and glassware. Accent the home with other holiday-inspired pieces, including candles, glass hurricanes and florals. Want to spread some yuletide cheer? Our holiday decorations also make great gifts. Shop our Christmas decor.