Aaron Probyn: Double Old-Fashioned

Aaron Probyn
London
London-based designer Aaron Probyn discovered his passion for furniture making when as a young man he worked as a carpenter. However, it was while buying and selling midcentury lighting and furniture at age 20 that Probyn realized he had an emotional attachment to design, form and materials. After earning a degree in product and furniture design from Kingston University in London, Probyn explored home design in the retail world before launching his own business.
Today, he designs and creates from his bright, airy 1930s industrial studio. Overlooking London's rooftops and neighboring reservoirs, the space has a dedicated workshop that allows him to be spontaneous in his design process. With a keen eye for proportion and detail, Probyn describes his aesthetic as material-driven and softly minimalist in form: "I believe there is something very primitive about design. As human beings, we feel the need to make objects that enrich our lives physically and emotionally. I have a very physical approach to design, and I enjoy playing around with new materials and finding new processes."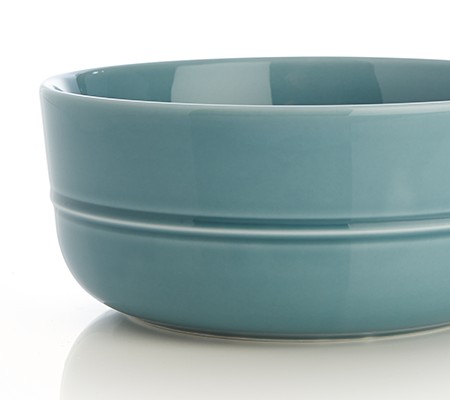 Related Products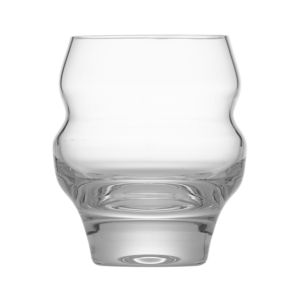 The design for this Crate and Barrel exclusive was discovered in the...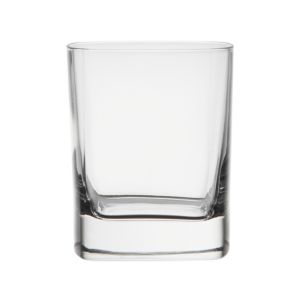 Cool drinkware just around the corner. Modern glass squares off with slightly...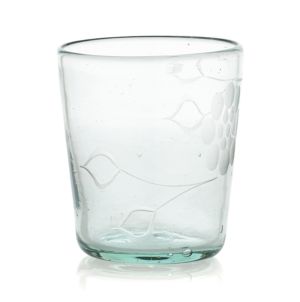 Delicate grape clusters etch chunky, recycled glass with fiesta seeking fun. Handcrafted...