Deb Haugen
Deb Haugen
United States
Termed by others as an "organic" artist, Deb Haugen has embraced the term as a way to describe an artistic identity firmly rooted in the close observation of the natural world. Her first exposure to nature's endless variations was a nearby swamp, which she avidly explored as a little girl. She channeled this fascination into an art career, developing her sense of color and realism at the Otis Institute of Art and Design.
Haugen employs loose strokes of colors and tight repetitive marks in a visual language that communicates nature's hidden realities, found in the backyard gardens of her homes in Hawaii and California or recalled from travels and memories. An avid gardener and environmentalist, Haugen conceives of her craft in natural terms: "I plant, I dig, I weed, I observe and I create."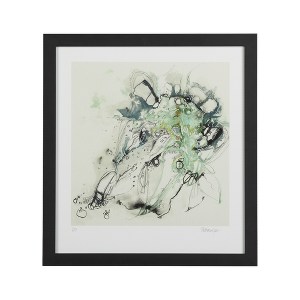 Related Products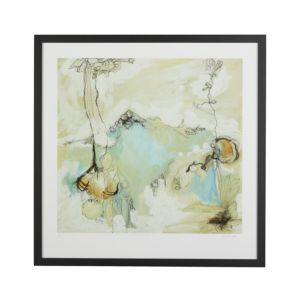 Artist Deb Haugen's abstract compositions pulse with the rhythm and flux she...