Elvis Swift

Elvis Swift
United States
American artist Elvis Swift has been a doodler since childhood—art infractions during math class often sent him in a straight line to the principal's office. A ball of string or a spool of wire provide inspiration as he imagines ways their continuous lines might be arranged to create something decorative or illustrative (it comes as no surprise that his favorite food is spaghetti).
Swift's illustrations have inked the pages of Time, National Geographic, Real Simple, The Wall Street Journal and Rolling Stone. His internationally acclaimed work also has been recognized by the American Institute of Graphic Artists and Communication Arts magazine, and featured throughout the world of retail.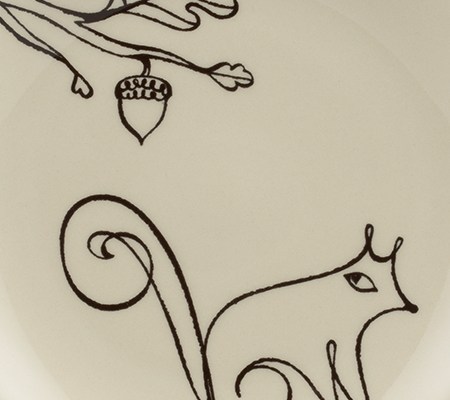 Related Products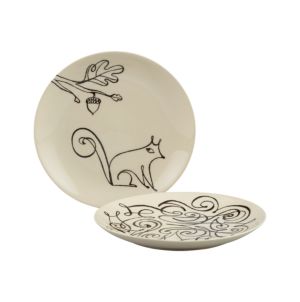 Freehand doodles elevated into artistry embellish handmade stoneware in a whimsical dark...