Ethan Harper

Ethan Harper
United States
With a background in traditional painting and medical illustration, it's not surprising that Ethan Harper infuses his decidedly painterly works with elements of realism. A designer with the World Art Group, he also pursues his own career as an independent artist. Harper came to art-making as a production artist, handpainting reproductions with considerable skill. He now publishes his own hand-colored originals as limited-edition prints.
Merging a classical approach to painting with modern sensibilities, he employs a vivid palette capable of evoking distinct moods. He casts widely for inspiration, emulating the atmospheric approach of the Impressionists, the precision of antique sculpture and architecture and the innovative spirit of modern art.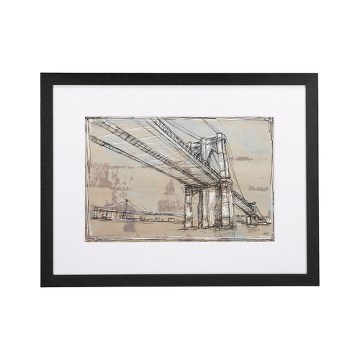 Related Products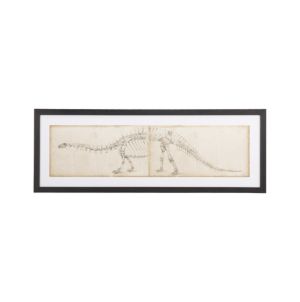 The extravagant forms of ancient life are elegantly articulated in intriguing drawings...