Suki Cheema
United Kingdom
Designer Suki Cheema discovered his passion for beautiful textiles as a child when he would often find himself admiring the rich heirloom fabrics and blankets in his mother's dowry. That early appreciation for color, texture and ancient techniques led the London-based textile designer to study printmaking at Central Saint Martins. After graduating in 1999, he spent a year exploring the world, which ignited his now signature style of interpreting worldly sights and cultures into his bold patterns.
Defined by his love of pattern, geometric shapes and color, Cheema's work is "a love affair between art, travel and textiles." After creating prints for several iconic American fashion designers, he launched his own brand that "reflects a refreshing vision of the world" through hand silk-screened prints and centuries-old embroidery techniques.
Learn more about artists and designers, from illustrators to industrial designers, who have collaborated with us on our exciting line of exclusive products.
View more artists and designers.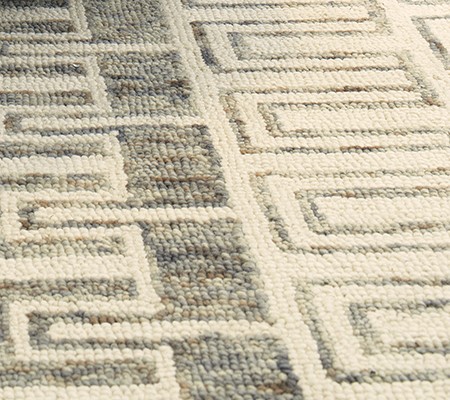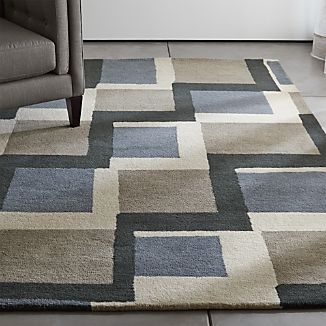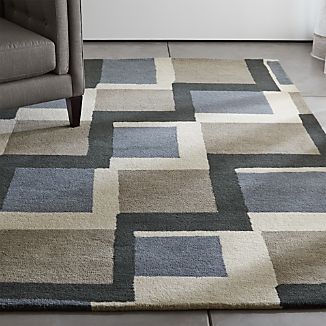 City Grey Wool Rug
$349.00 - $1,399.00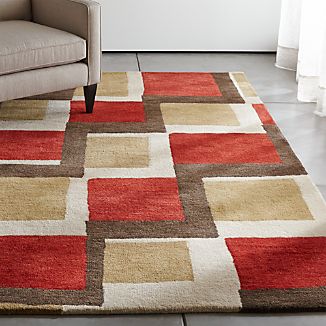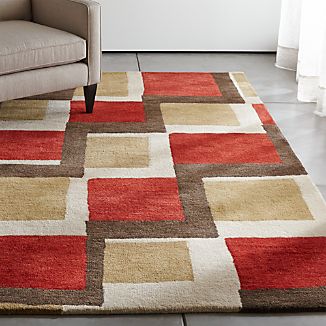 City Orange Wool Rug
$489.00 - $979.00
reg. $499.00 - $1,399.00