Home
>
Beautiful Ornament Decor
Beautiful Ornament Decor
QUICK LOOK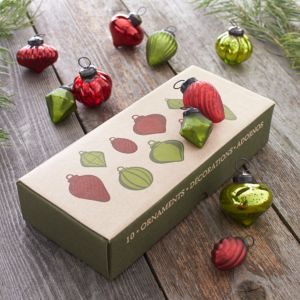 Set of 10 Red and Green Ornaments
$9.95
Our collection of baubles combines beautiful onion, drop and diamond shapes with rich antiqued finishes in red and green. Each is capped with an elegant antiqued metal ring. This group is ideal for our A-frame wood tree.
QUICK LOOK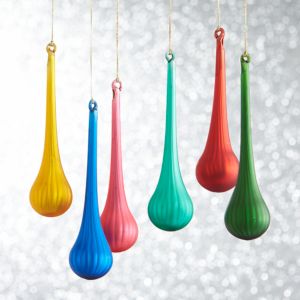 Set of 6 Global Faceted Drop Ornaments
$2.95
Beautiful pendant drop ornaments with faceted texture and integrated glass hangers are finished in a dramatic palette of matte metallic yellow, green, red, blue, pink and turquoise.
Featured Categories
Shop Decor