Duvet Covers & Duvet Inserts
Easy to clean, easy to use and easy to love, our duvet covers are unique and bold and ready to go. Choose a duvet cover and transform your room. Find duvets in a variety of sizes including king, queen, full and twin. Pair the cover with a...
More
Related Products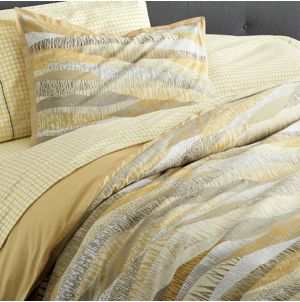 New horizons in tone and texture for the contemporary bed. Flowing landscapes...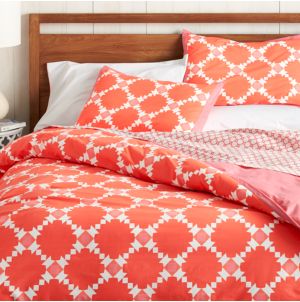 Classic geometric quilting pattern updates in sunny coral and white as a...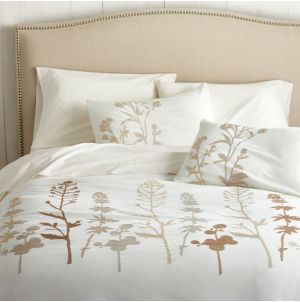 Woodland plants blanket cotton linen fabric in a forest of embroidered silhouettes,...