Best&Buys Accessories: $0-$500
Showing
300
out of
405
products (
Show All
)
Designs that will delight you at special prices sure to surprise you.
Showing
300
out of
405
products (
Show All
)
Related Products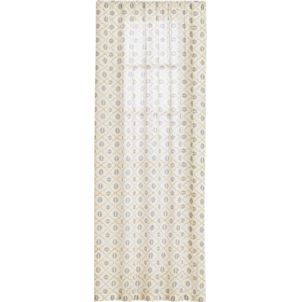 Hand printed woodblock design traces a delicate embellished grid on breezy 100%...
A frosty belt of sanded glass embraces cool, clear turquoise cylinder for...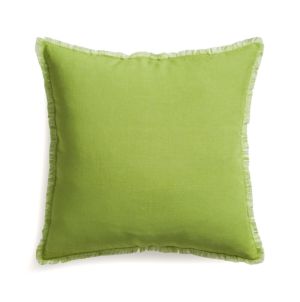 Solid colors go back to back on washed linen framed with a...