Best&Buys Accessories: Fabric
Designs that will delight you at special prices sure to surprise you.
Related Products
Decorated knitting spools, a popular French children's toy, line up in costumed...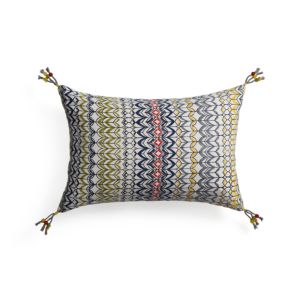 Intricate interlace of primary colors and subtle shades refines in an clean,...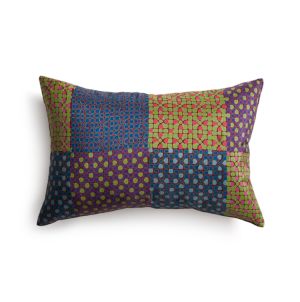 Jewel toned squares pattern lustrous silk with floral geometric lattices inspired by...