Best&Buys Furniture: Leaning
Furniture designs that will delight you at special prices sure to surprise you.
Related Products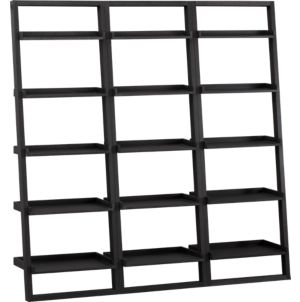 The next generation of our popular leaning storage system—sleek and clean in...
Create an entire wall of storage and display with our popular leaning...
Our popular leaning shelving now stands up to store 15 bottles of...