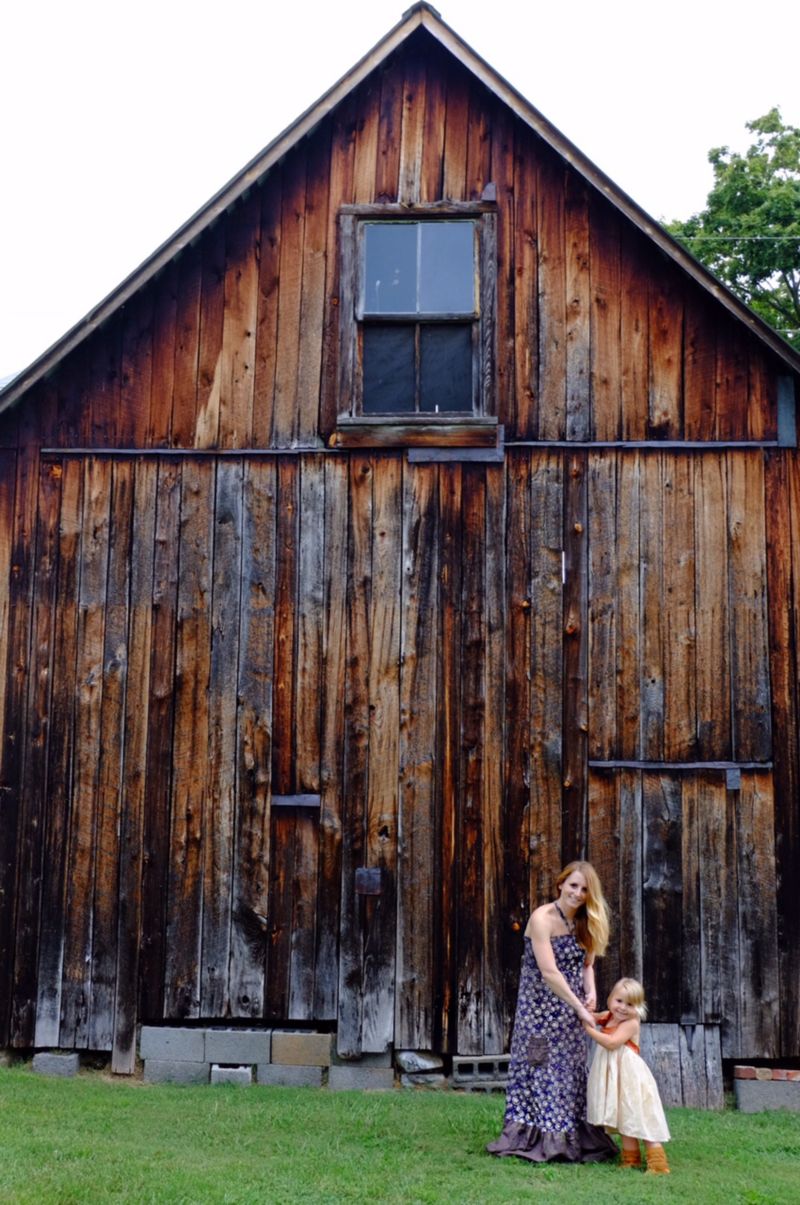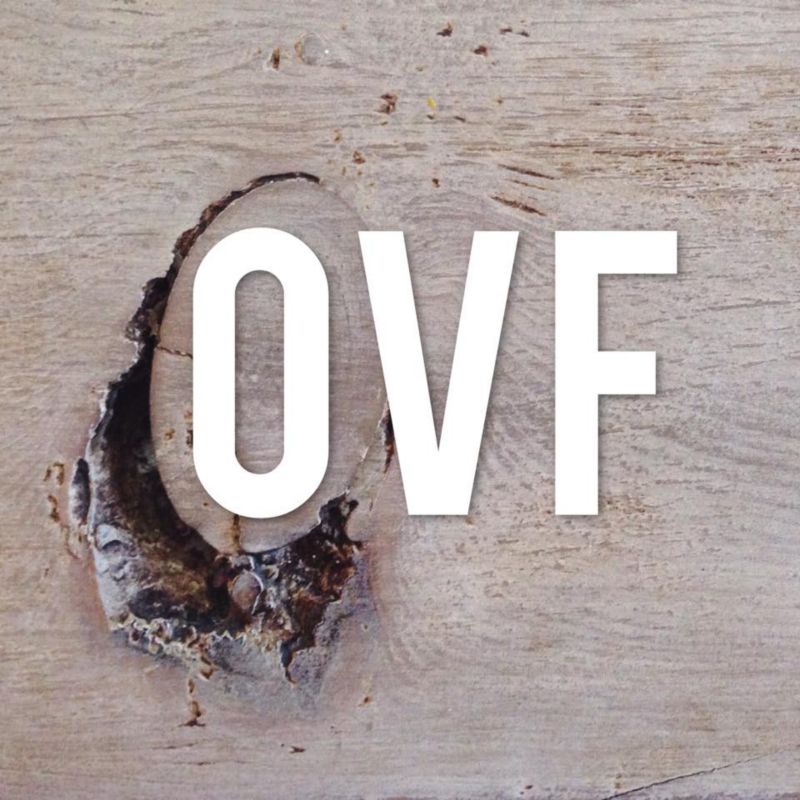 ourvintagefarmhouse.com
This holiday season we've partnered with some of our favorite bloggers who will be showing you new and inspirational ways to bring the holidays home.
The holidays are all about celebrating family traditions, especially when it comes to the night before Christmas. One of our favorites is making homemade cookies for Santa and setting them by the fireplace with a cold glass of milk. Don't forget the carrots for the reindeer! We've partnered with Sarah Hollingshead, founder of Our Vintage Farmhouse, to see how her family celebrates with a cookie recipe passed down for generations.
Christmas is our favorite time of year, and I mean favorite! Harper and I adore curling up by the fire, decorating the tree and watching Christmas movies.
Another favorite tradition? Baking. We love baking together. My mom always had something delicious baking in the oven when I was growing up, and now I share all of her favorite recipes with Harper. You all, too!
Harper loved helping me make the cookies. We listened to Christmas music and talked all about what Santa is going to bring her this year. She insisted on the spray icing but homemade icing is just as fun to add! She picked out the Christmas sprinkles and went to town decorating.
We also wanted to share some of our favorite ornaments. Harper was so excited to help pick out each one and they look perfect with the rest of our farmhouse Christmas decorations. I love saving a few vintage ornaments and mixing them with new ornaments. Your Christmas tree should really reflect your personal style.
Harper helped hang the ornaments and the stockings. She was so proud! She can't wait for Santa to get here.

We always leave carrots out for the reindeer and cookies for Santa. I hope Santa loves icing!! We hope you enjoy this recipe as much as we do! Have fun making all those fabulous Christmas memories!
XOXO
Sarah & Harper
Santa's Sugar Cookies
Today we are sharing our favorite homemade sugar cookie recipe that is perfect for Santa. We have passed down this recipe for as long as my family can remember. These sugar cookies are crisp and tasty, guaranteed to melt in your mouth.
Ingredients
Yields eight dozen cookies (about 2 1/2-inches in size)
1 cup butter or margarine, softened
2 cups sugar
2 eggs
1 teaspoon vanilla extract
5 cups all-purpose flour
1 1/2 teaspoons baking powder
1 teaspoon baking soda
1/2 teaspoon salt
1/4 cup milk
Directions
In a mixing bowl, cream butter and sugar until well combined. Add eggs and vanilla. In a separate bowl, combine flour, baking powder, baking soda and salt. Stir into butter and sugar mixture, along with milk. Cover and refrigerate for 15-30 minutes.
Preheat oven to 350 degrees F. On a floured surface, roll out dough to 1/8-in. thickness. Cut out cookies into desired shapes and place 2 inches apart on a greased baking sheet. Bake for 10 minutes or until edges are lightly browned.
Decorate with icing and sprinkles. You could even add a chocolate kiss in the middle while they're still warm.
Share with your friends and family or eat them all for yourself. Even better have a cookie decorating party and invite all your friends! Merry Christmas!
Want more Christmas baking ideas? Check out this Gingerbread Cake by Half Baked Harvest.