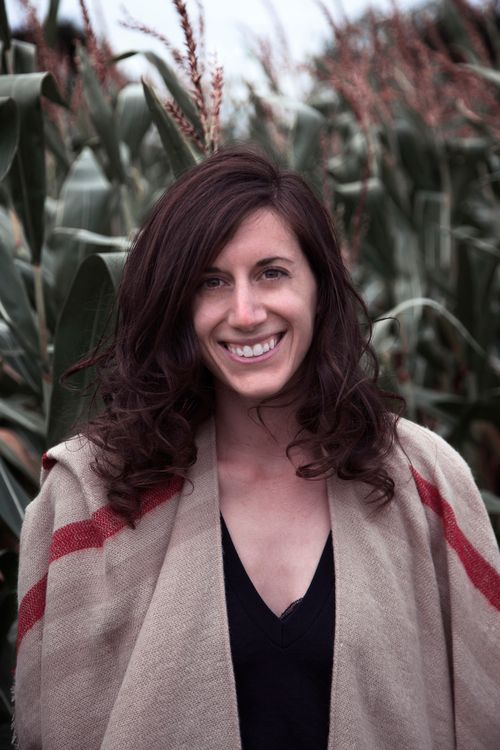 heymodestmarce.com
One of our favorite Easter traditions? A classic carrot cake. We've partnered with Marcella DiLonardo, founder of Modest Marce, to create this delicious and gorgeous carrot cake that will complete your Easter menu.
There's just something about carrot cake that immediately makes me think of Spring. To me, it's the perfect Easter dessert.
After all, why give the Easter Bunny a boring old carrot when you can give him a delicious carrot cake?
I have to tell you that usually, I am happy to share my recipes with others. But sometimes I can feel my Italian roots taking over when it came to this recipe. For the longest time, I wanted to keep it a secret.
I had a neighbor who would make carrot cake so delicious that my sisters and I would fight over the last piece, scraping crumbs from the pan. For years, I tried to emulate her recipe.
When I finally came close, I didn't want to share it with anyone. But, now I feel that this cake is too delectable to keep to myself! Once you make it, you'll understand.
NOTE: You can add raisins and/or walnuts to the cake. It's my personal preference to leave these two ingredients out.
Easter Carrot Cake Recipe
Ingredients
For the carrot cake:
3 cups all purpose flour
1 teaspoon salt
2 teaspoon cinnamon
¼ teaspoon nutmeg
1 tablespoon baking soda
2 ¼ cups raw sugar
1 ¼ cups vegetable oil
4 eggs
2 teaspoon pure vanilla extract
1 cup shredded coconut
1 cup canned crushed pineapple
2 cups grated carrots
For the cream cheese frosting:
½ cup unsalted butter, softened
3-4 cups powdered sugar, or to taste
1 teaspoon pure vanilla extract
16 ounces full fat cream cheese
Directions
Preheat oven to 325 degrees. In a large mixing bowl sift the flour, salt, cinnamon, nutmeg and baking soda. Set aside. In the bowl of a stand mixer with the paddle attachment add the sugar, oil, eggs and vanilla. Beat until well combined. Add the flour mixture gradually. Once the flour is evenly incorporated, stir in the coconut, pineapple and carrots. Evenly distribute batter between two 8 or 9-inch cake pans. Bake until the top is golden brown and bounces back to touch. Let cool before removing from pans.
In the bowl of a stand mixer, use the paddle attachment to beat butter, sugar and vanilla until light/fluffy. Add the cream cheese in chunks and beat until the cream cheese is JUST evenly combined. It is important to not over mix once the cream cheese is added, as the frosting will become runny.
Slice each cake in half, lengthwise. Make sure to use a sharp serrated knife and cut the pieces evenly. Frost each of the layers followed by a coating around the outside.
Pie more your style? Check out these Mix and Match Pie Recipes by Bakers Royale.