Rye whiskey warms up this maple-laced fall sipper
By: Tasting Table for Crate and Barrel
The caramel-and-spice profile of rye whiskey makes it ideal for sipping as the weather cools down. Here, rye is softened with maple syrup and amaro liqueur, warming hints of orange peel and sarsaparilla. It's everything you want for a cozy fireside drink on a blustery fall evening.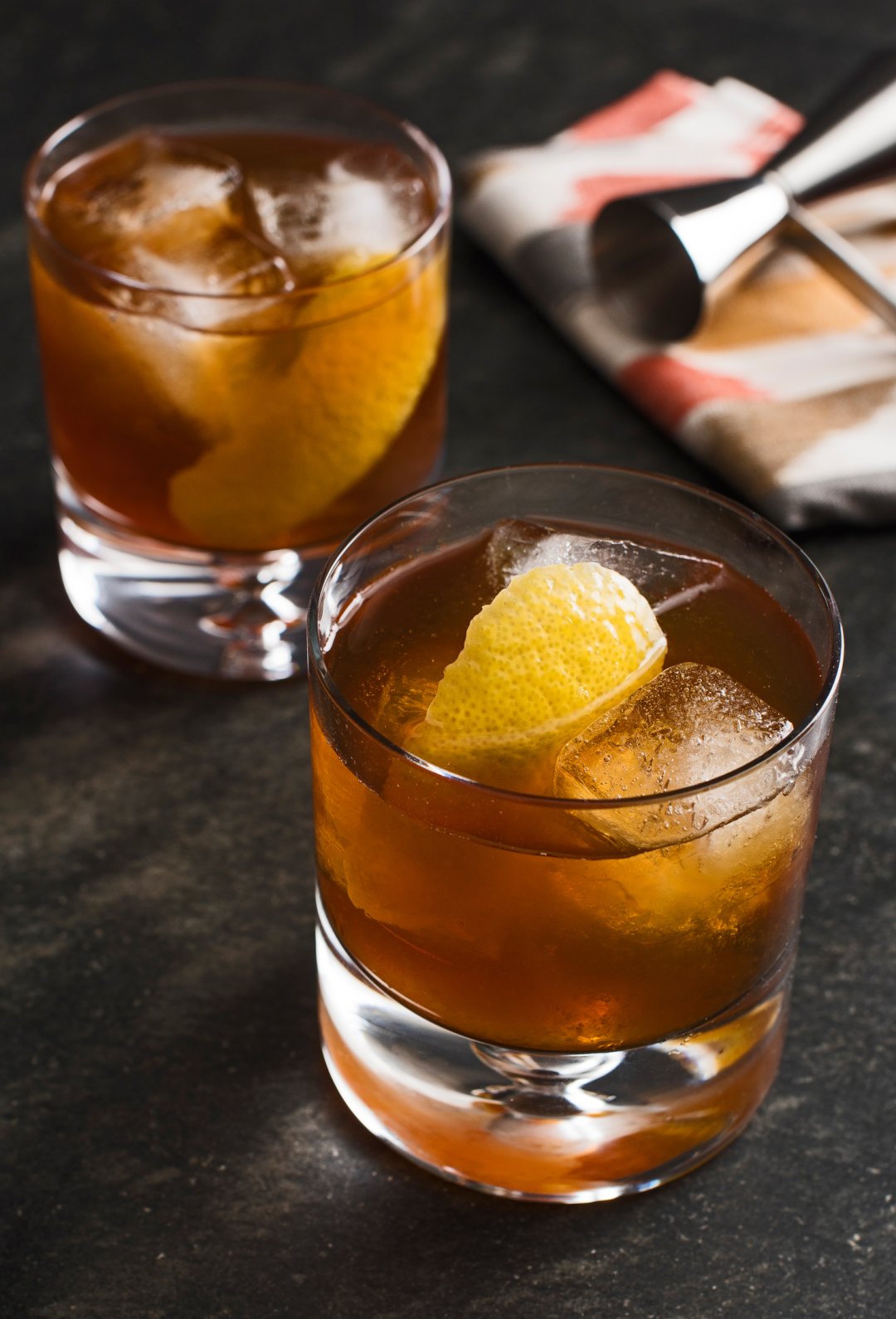 The Maple Leaf Cocktail
Recipe from the Tasting Table Test Kitchen for Crate and Barrel
Recipe Yield: 1 cocktail
Total Time: 5 minutes
2 ounces rye whiskey
3/4 ounce lemon juice
1/2 ounce maple syrup
1/2 ounce amaro liqueur
2 dashes bitters
Thick piece of lemon peel, for garnish
Directions
In a cocktail shaker, combine all ingredients except the garnish with ice. Shake well, and strain into a rocks glass over a large piece of ice. Garnish with lemon peel.
Shaken or stirred? Learn how to mix like a pro.