800.967.6696
Give a Gift

Manage My Registry

Create a Registry
Get it to the tree on time: Guaranteed Christmas delivery.
Christmas Candy & Food Gifts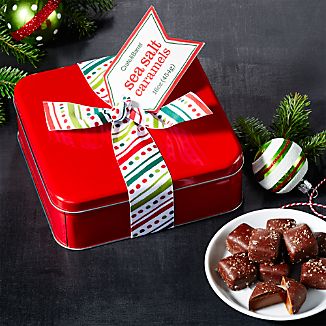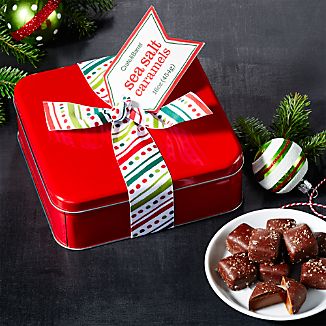 Sea Salt Caramels
Clearance $17.47
reg. $24.95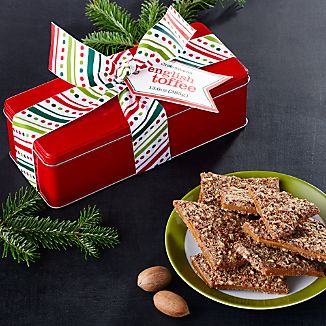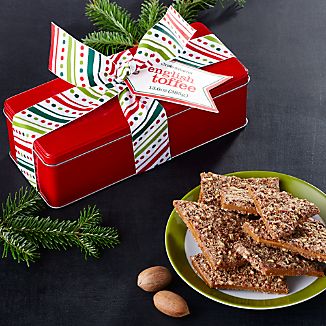 English Toffee
Clearance $14.87
reg. $24.95
Up to

50% off
Holiday Candy
and Cocoa

While quantities last.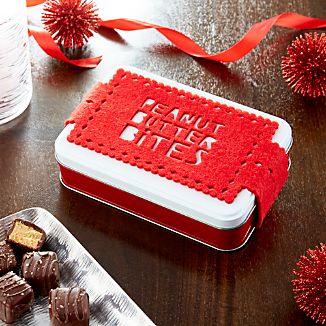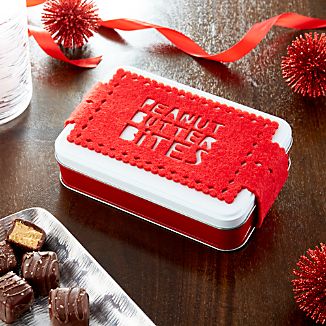 Dark Chocolate and Sea Salt Peanut Butter Bites
Clearance $11.87
reg. $16.95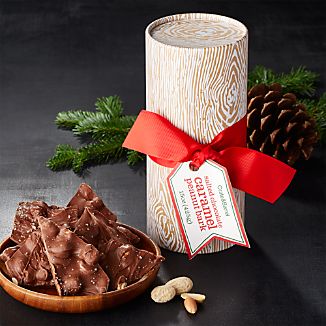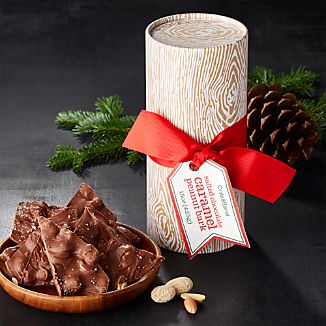 Salted Chocolate Caramel Peanut Bark
Clearance $13.87
reg. $22.95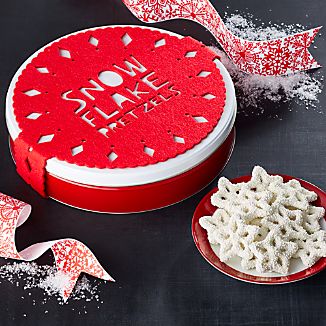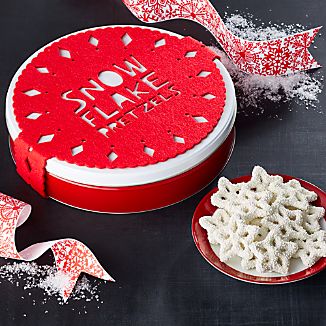 White Snowflake Pretzels
Clearance $12.47
reg. $24.95
New markdowns just added.
Up to

40% off

Holiday

350 holiday favorites—ornaments, tree skirts, stockings, gift wrap and more, now for less. How festive is that?

Shop Now

While quantities last.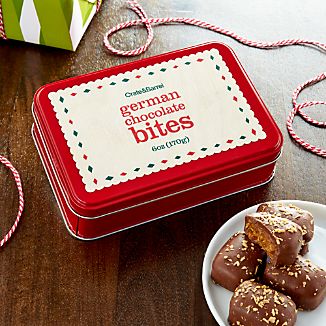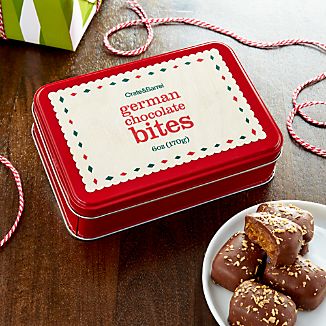 German Chocolate Bites
Clearance $8.47
reg. $16.95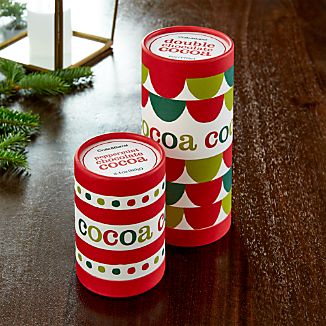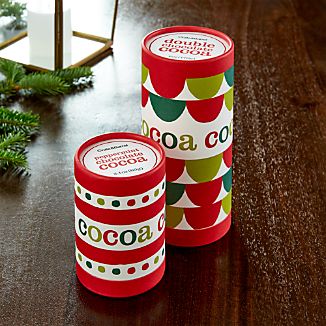 Double Chocolate Cocoa and Peppermint Chocolate Cocoa
Clearance $4.87 - $9.07
reg. $6.95 - $12.95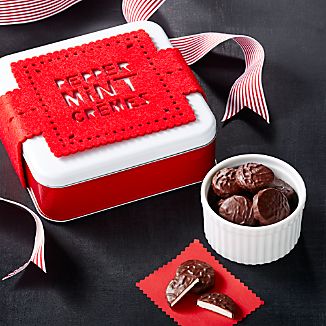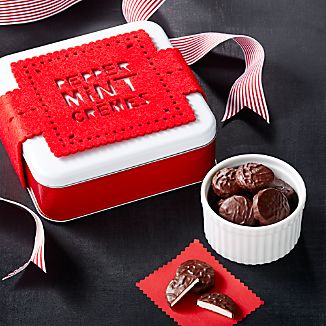 Peppermint Cremes
Clearance $12.47
reg. $24.95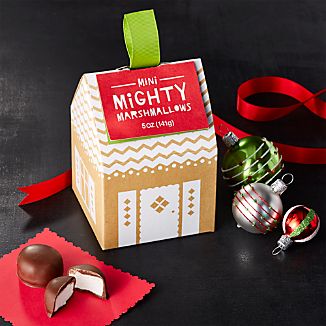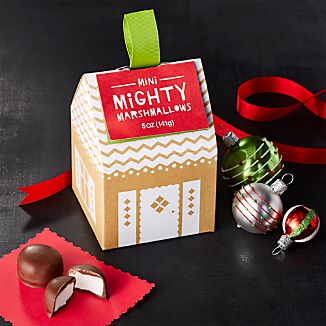 Mini Mighty Marshmallows
Clearance $5.57
reg. $7.95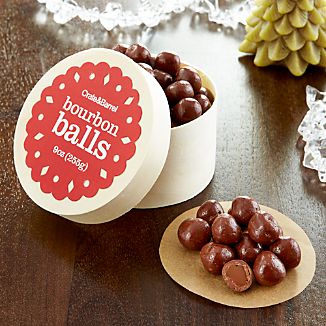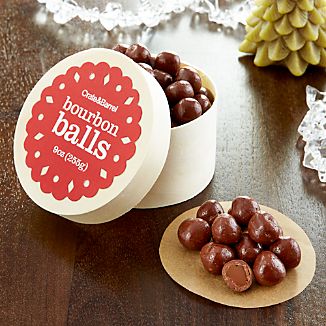 Milk Chocolate Bourbon Balls
Clearance $10.37
reg. $12.95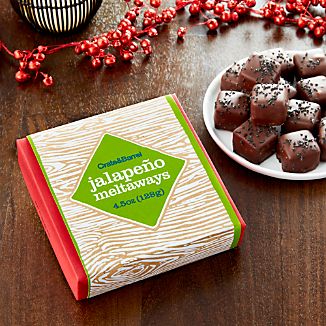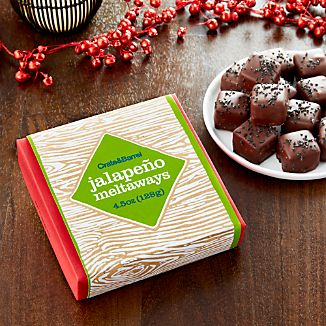 Jalapeño Meltaways
Clearance $7.87
reg. $12.95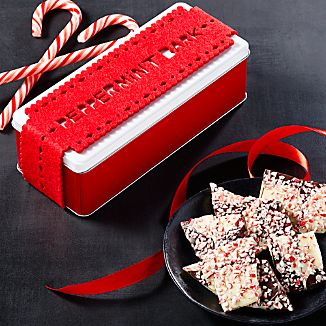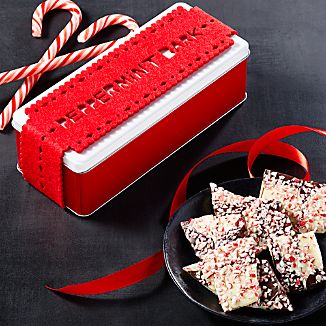 Peppermint Bark
Clearance $9.87
reg. $19.95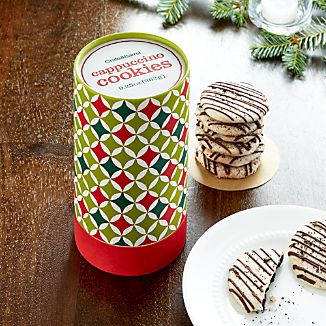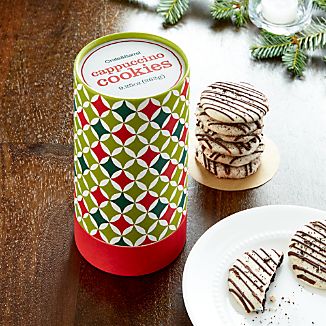 Cappuccino Cookies
Clearance $13.57
reg. $16.95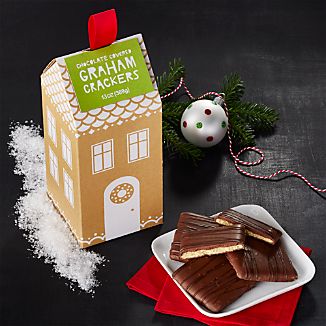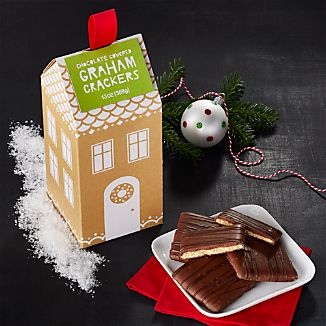 Milk Chocolate Grahams
Clearance $11.17
reg. $13.95
Get sweet with Christmas candy from Crate and Barrel. We have all the tasty treats you need for the holiday season, including caramels, meltaways, bark, toffee, marshmallows, peppermint cremes, bourbon balls and more. Enjoy our candy for yourself, or make it a quick and easy gift for the holidays. In addition to our Christmas candy selection, we also offer other Christmas food, such as white chocolate covered pretzels, chocolate cocoa, peppermint chocolate cocoa, cookies and more. Shop our complete selection of Christmas candy and food gifts.
more
Back to Top