Laundry: $0-$100: Grey
Re-considered washing to ironing and steaming. The results are our exclusive formulations by The Laundress® infused with a hint of lavender, an eco-friendly ironing board, a compact steamer and a commercial-grade sorting bin.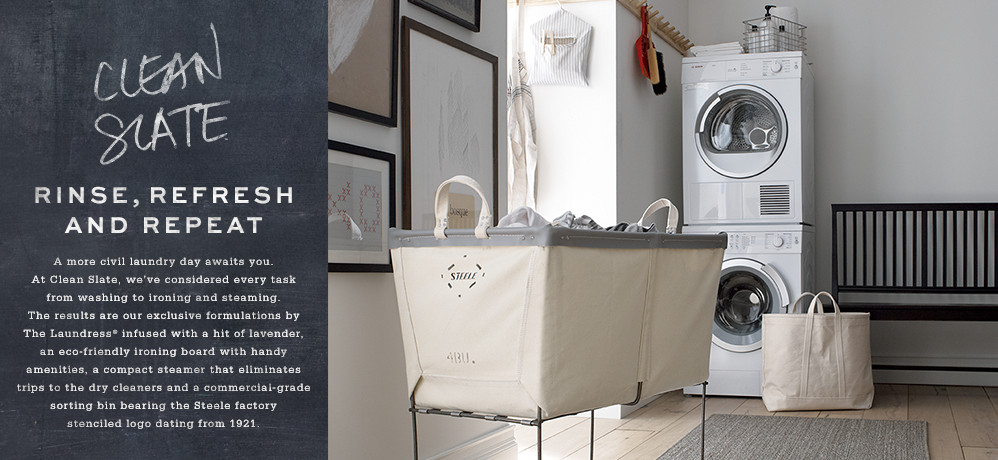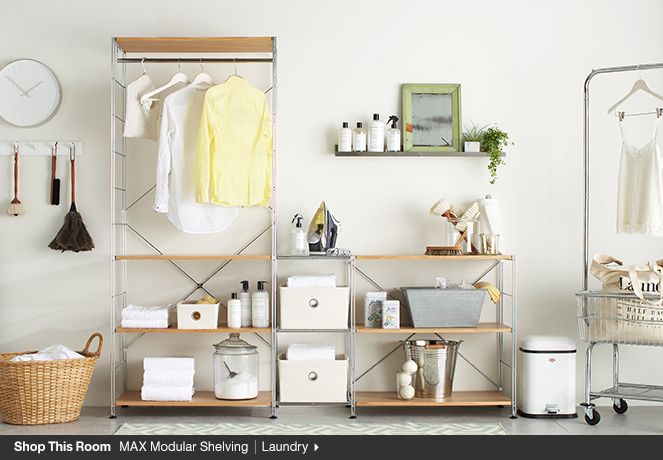 Related Products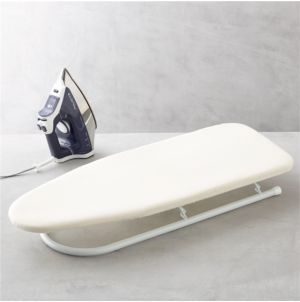 Mini tabletop ironing board gets the job done in half the space...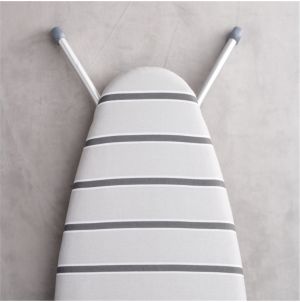 Treat your clothing to the benefits of this next level cover, specially...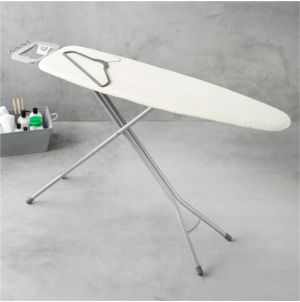 This green minded ironing board promotes a neat appearance now, a clean...