Laundry: $50-$100: Laundry Bin
Re-considered washing to ironing and steaming. The results are our exclusive formulations by The Laundress® infused with a hint of lavender, an eco-friendly ironing board, a compact steamer and a commercial-grade sorting bin.
Related Products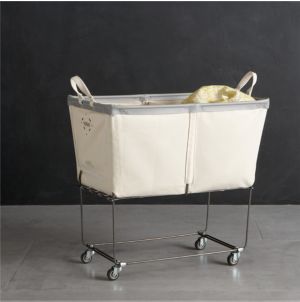 Transform the laundry room into a place of organization and efficiency. Made...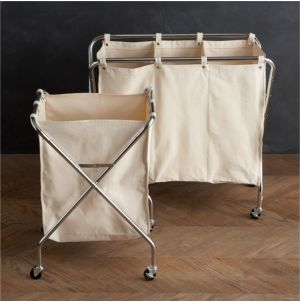 Commercial style hampers and sorters conquer laundry storage and sorting. Medium weight...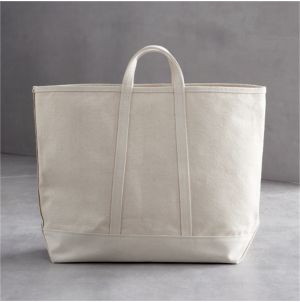 An all purpose classic with American heritage. Manufactured by the Steele Canvas...