Laundry: Natural: Laundry Bin
Re-considered washing to ironing and steaming. The results are our exclusive formulations by The Laundress® infused with a hint of lavender, an eco-friendly ironing board, a compact steamer and a commercial-grade sorting bin.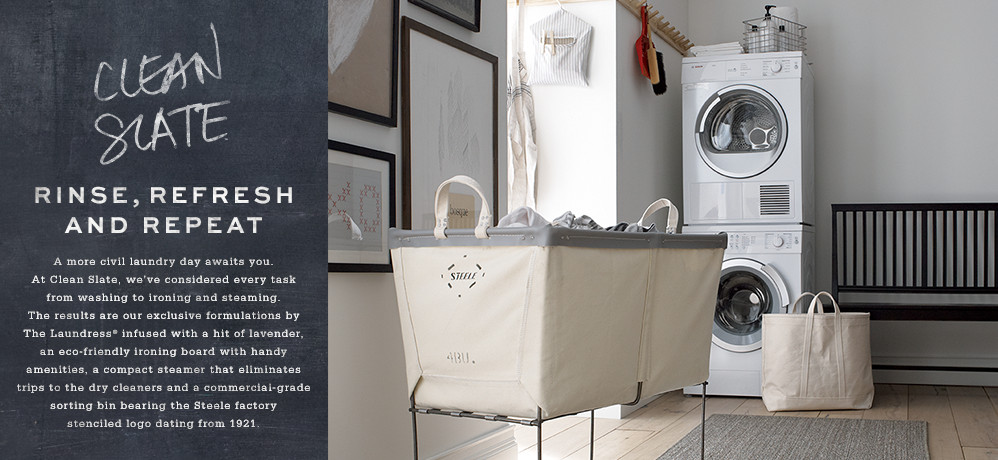 Related Products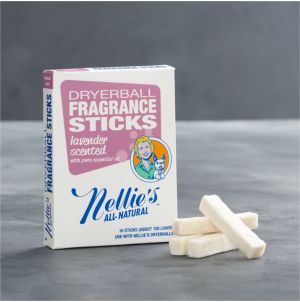 For those who prefer fragrant laundry, Nellie's™ offers this all natural alternative...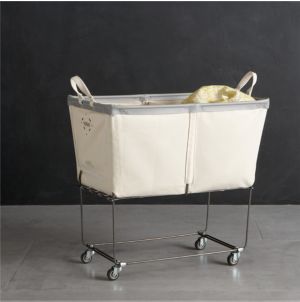 Transform the laundry room into a place of organization and efficiency. Made...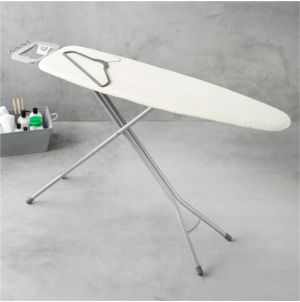 This green minded ironing board promotes a neat appearance now, a clean...