Laundry: Rowenta®
Re-considered washing to ironing and steaming. The results are our exclusive formulations by The Laundress® infused with a hint of lavender, an eco-friendly ironing board, a compact steamer and a commercial-grade sorting bin.
Related Products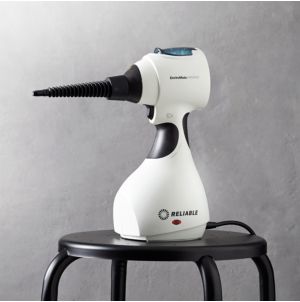 Beyond the basic garment steamer, this compact and powerful handheld unit goes...
Detergents and starches can develop a sticky film on your iron's soleplate,...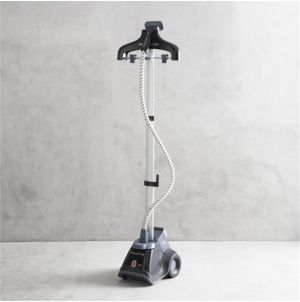 The smart way to "iron" efficiently steams away wrinkles and creases or...