Storage: Clear: Plastic
From our wrapping cart outfitted to keep ribbons , bows, crafts and supplies in order. To our exclusive Peggy system of perforated, heavy-duty boards with hooks and bins to keep the little things at hand.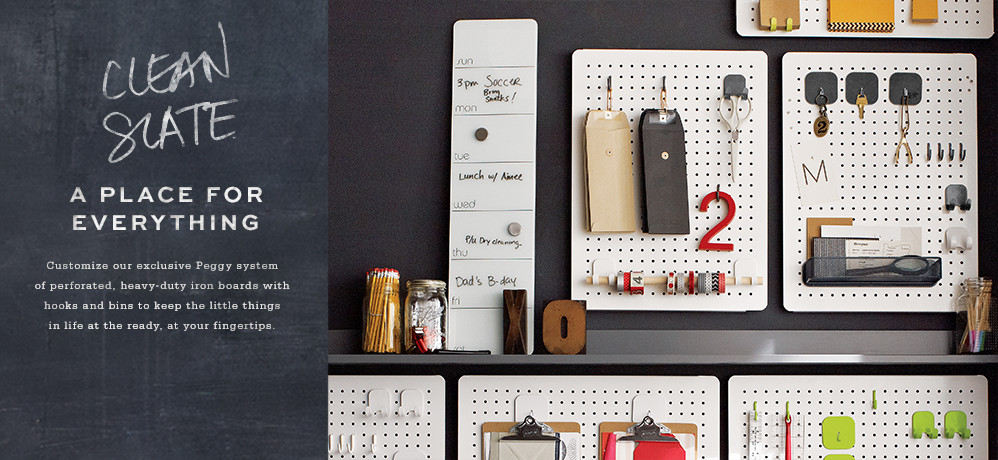 Related Products
The clean shelf lining solution. Glossy, patented plastic liner from Warp Bros....