Storage: Hanging Storage Bag: Fabric
From our wrapping cart outfitted to keep ribbons , bows, crafts and supplies in order. To our exclusive Peggy system of perforated, heavy-duty boards with hooks and bins to keep the little things at hand.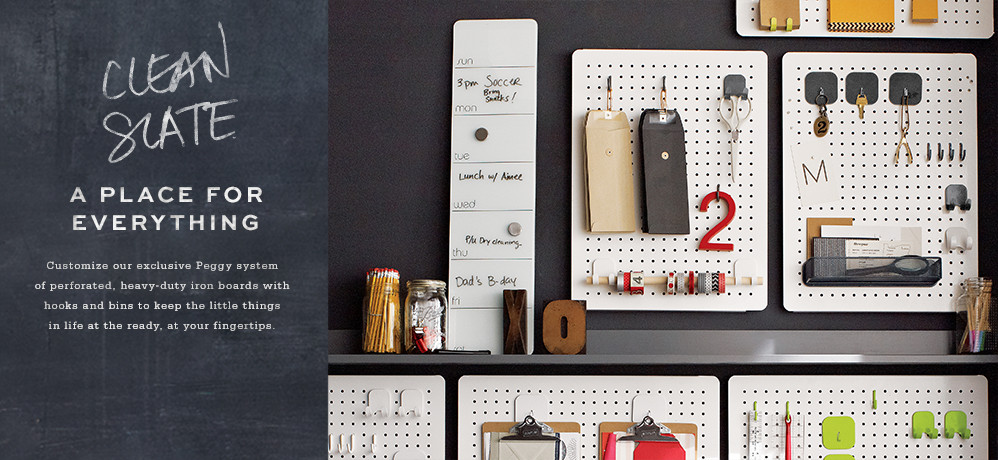 Related Products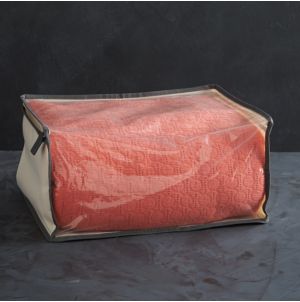 Keep your blankets, linens and other fine garments in pristine condition with...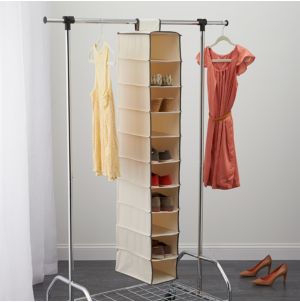 Keep your wardrobe in pristine condition with our exclusive bag collection. This...