Storage: Natural: Hangers
From our wrapping cart outfitted to keep ribbons , bows, crafts and supplies in order. To our exclusive Peggy system of perforated, heavy-duty boards with hooks and bins to keep the little things at hand.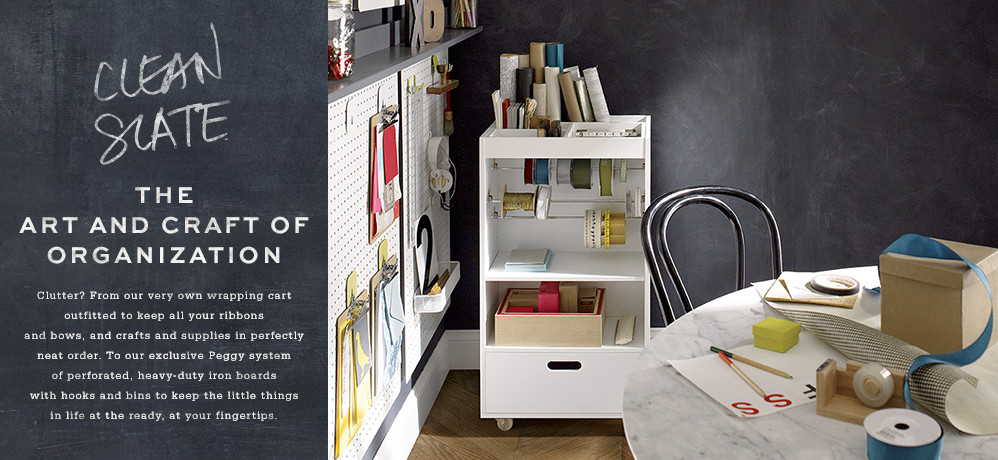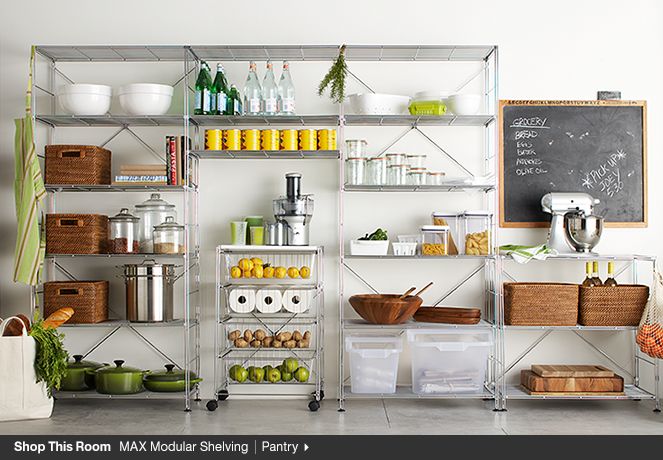 Related Products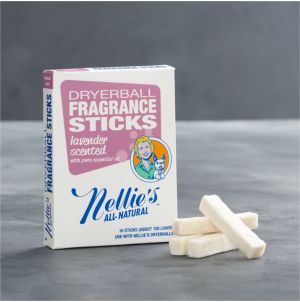 For those who prefer fragrant laundry, Nellie's™ offers this all natural alternative...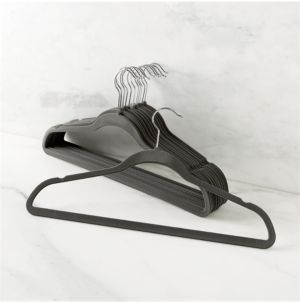 Slim hangers save an amazing amount of closet space, while the flocked...
Aromatic, American grown cedar with its natural moth and mildew inhibiting properties...