Storage: Hook: Stainless Steel
From our wrapping cart outfitted to keep ribbons , bows, crafts and supplies in order. To our exclusive Peggy system of perforated, heavy-duty boards with hooks and bins to keep the little things at hand.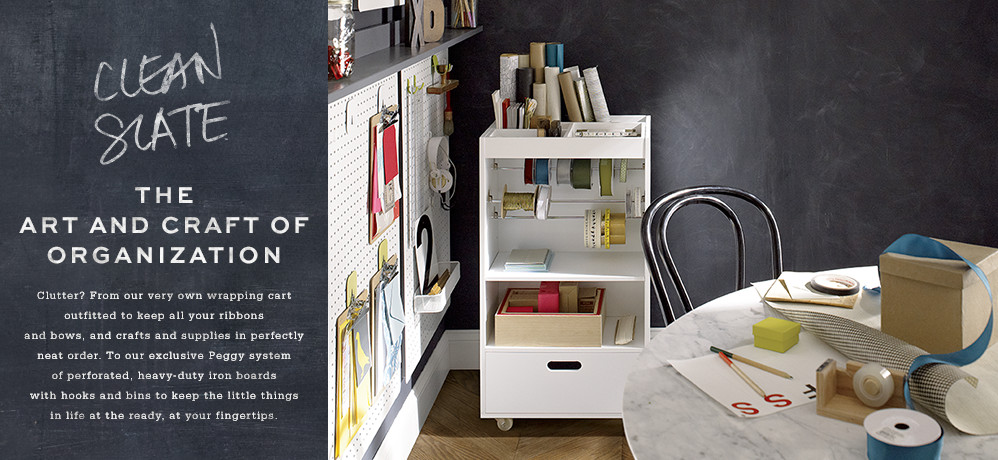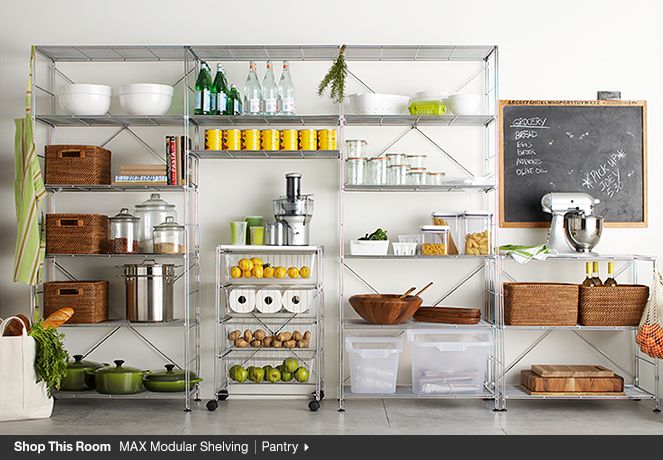 Related Products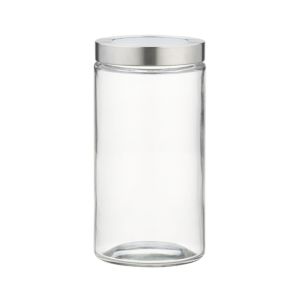 All purpose modern storage essentials with clean lines in view through glass...