Storage: Storage Bin: Top Rated
From our wrapping cart outfitted to keep ribbons , bows, crafts and supplies in order. To our exclusive Peggy system of perforated, heavy-duty boards with hooks and bins to keep the little things at hand.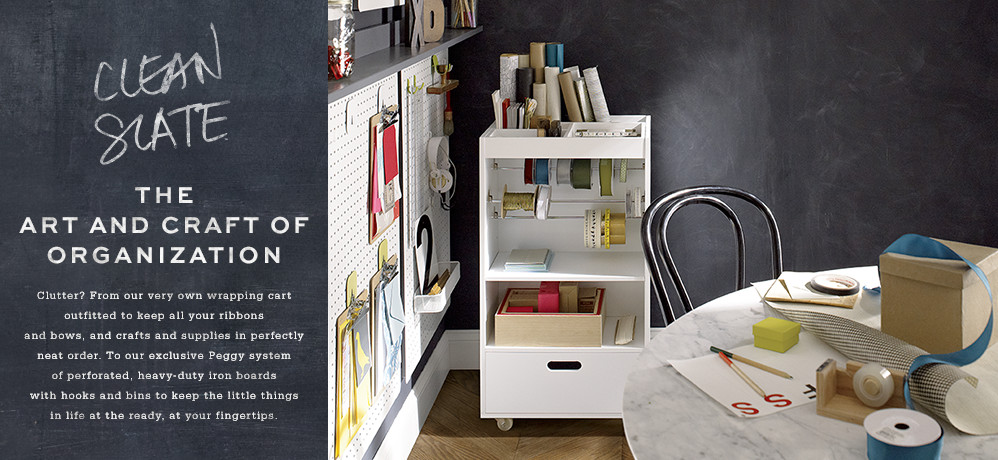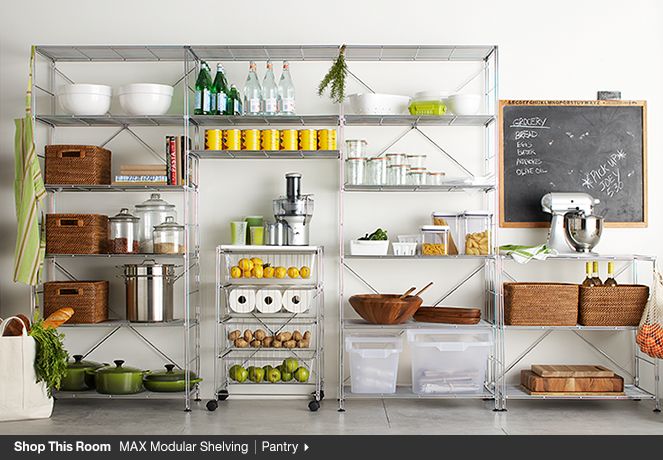 Related Products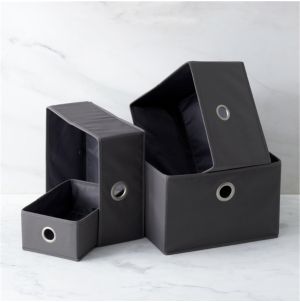 Affordable storage coordinates in a smart neutral with a nickel plated grommet...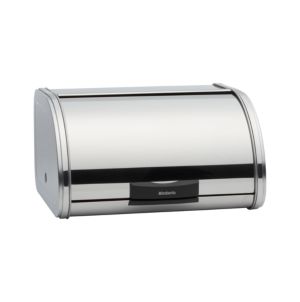 A sleek new take on the classic breadbox, streamlined in chromed steel...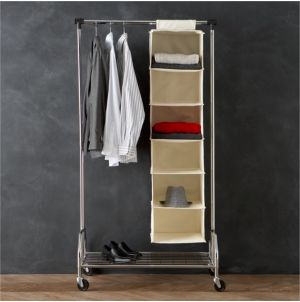 Keep your blankets, linens and other fine garments in pristine condition with...