Utility: White: Metal
We've curated the best of the best. Foot-pedal waste bins. All-natural cleaning tools by artisan brushmakers. Even award-winning stepladders from an innovative Japanese designer.
Related Products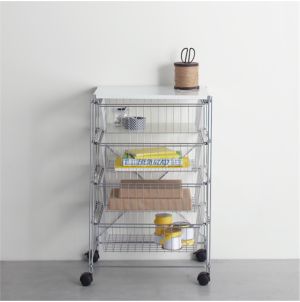 Embrace the art of organization with our exclusive MAX modular chrome shelving...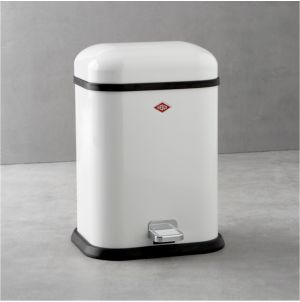 Dispose of the notion of an unattractive wastecan. Manufactured in Germany by...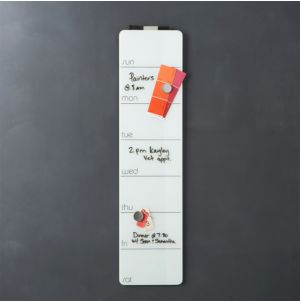 A sleek modern design in dry erase tempered glass with oversized grommet...