Utility: White: Plastic
We've curated the best of the best. Foot-pedal waste bins. All-natural cleaning tools by artisan brushmakers. Even award-winning stepladders from an innovative Japanese designer.
Related Products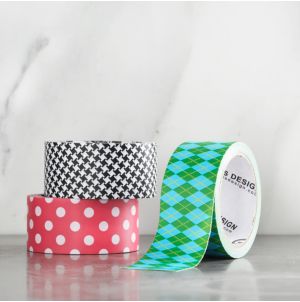 With these graphic variations on the classic, the tape becomes part of...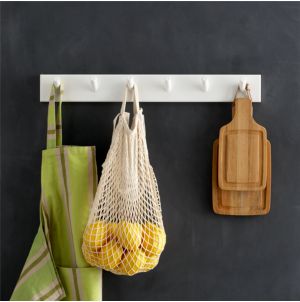 We pegged this sturdy and versatile rack as a go to solution...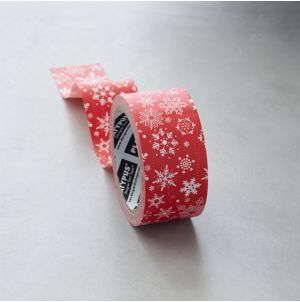 Not just for shipping boxes, although it's great for that too, our...