Utility: Silver: Polder®
We've curated the best of the best. Foot-pedal waste bins. All-natural cleaning tools by artisan brushmakers. Even award-winning stepladders from an innovative Japanese designer.
Related Products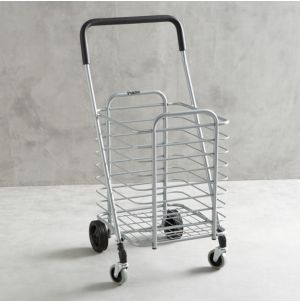 Life meets style™ at the intersection of form and function courtesy of...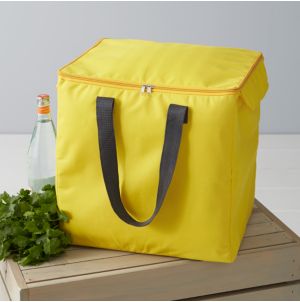 Insulated yellow liner with zipper closure, carrying handles and generous capacity affixes...