Utility: Step Stool
We've curated the best of the best. Foot-pedal waste bins. All-natural cleaning tools by artisan brushmakers. Even award-winning stepladders from an innovative Japanese designer.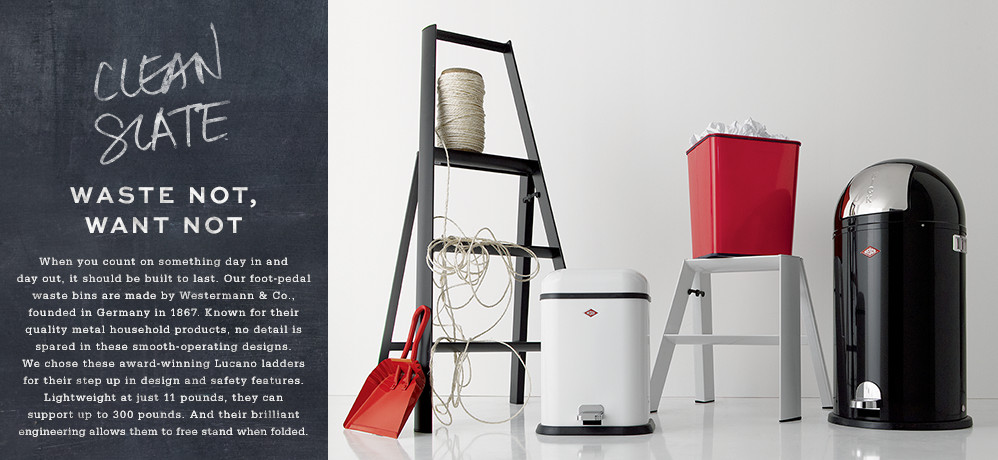 Related Products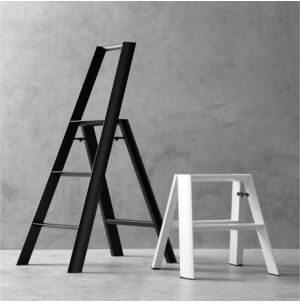 The beauty is in the details when it comes to our meticulously...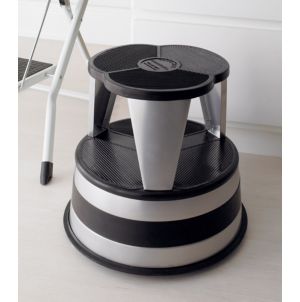 This clever household companion rolls where you need it to provide assistance...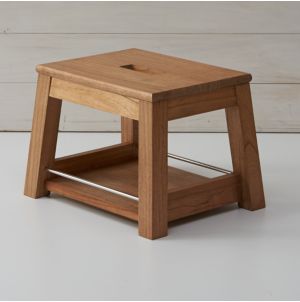 Designed exclusively for us by Mark Daniel, this stylish, tapered take on...