Botanicals & Plants: $0-$50: Botanical
Bring the outside in with botanicals and potted plants.
Related Products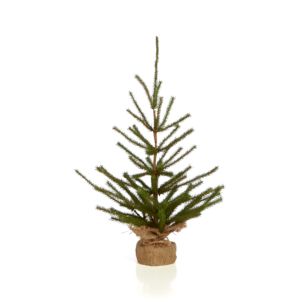 True to nature pine tree graces the table, hearth or foyer with...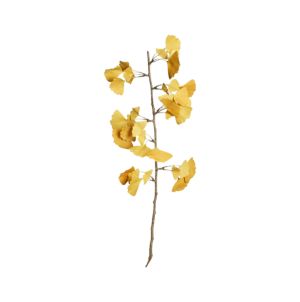 The distinctive yellow leaves of the oldest surviving tree species on earth...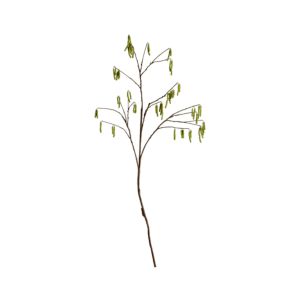 Hanging clusters known as catkins flower on willow, birch and oak trees....