Botanicals & Plants: Botanical
Bring the outside in with botanicals and potted plants.
Related Products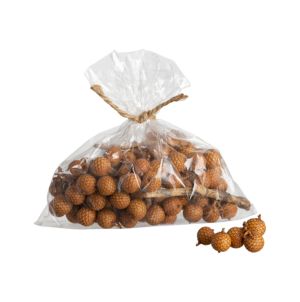 Great little fillers for centerpiece bowls or as natural accents on the...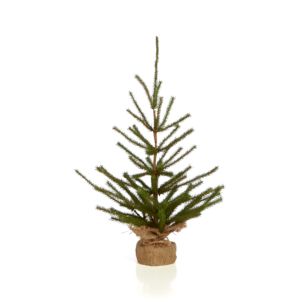 True to nature pine tree graces the table, hearth or foyer with...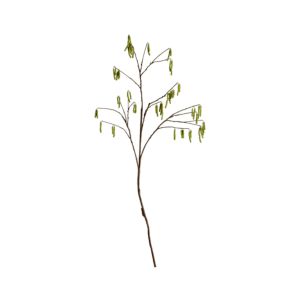 Hanging clusters known as catkins flower on willow, birch and oak trees....