Botanicals and Plants: Orange
Bring the outside in with botanicals and potted plants.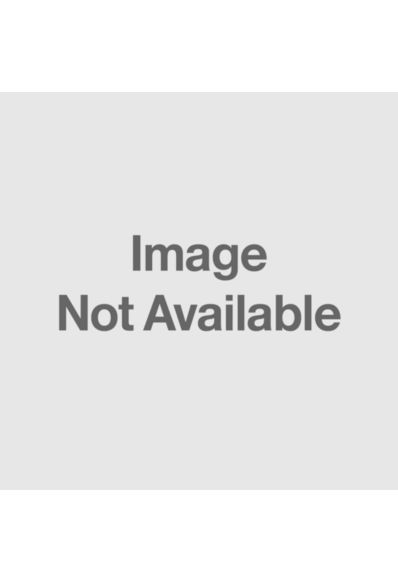 Related Products
True to nature pine tree sprouts feather needles and pinecones, realistically potted...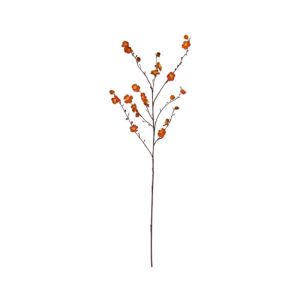 A realistic spray of crafted flocked blossoms adds delicacy and color to...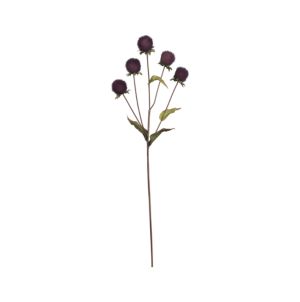 Vivid purple thistle blooms recreated in a contemporary decorative botanical. Great as...