Botanicals & Plants: Red
Bring the outside in with botanicals and potted plants.
Related Products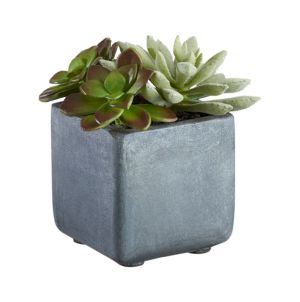 Cluster of succulents captures the sculptural beauty and subtle coloration of desert...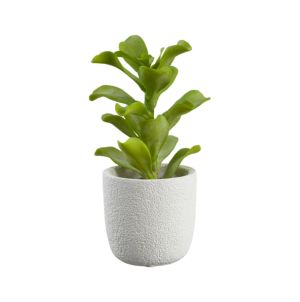 The sculptural beauty of desert succulents, realistically handcrafted for year round use....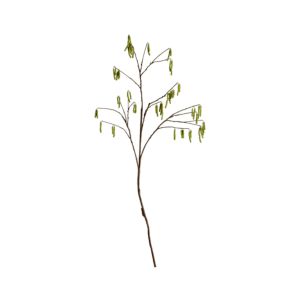 Hanging clusters known as catkins flower on willow, birch and oak trees....