Fireplace Accessories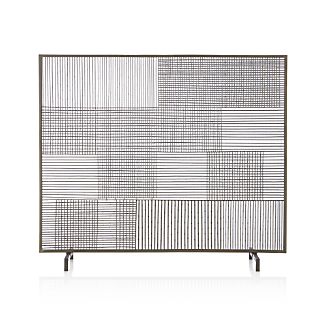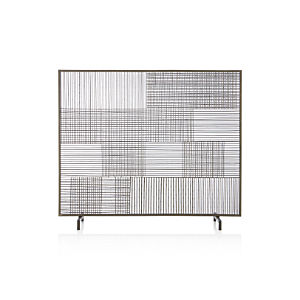 New
Ansel Plaid Fireplace Screen
$269.00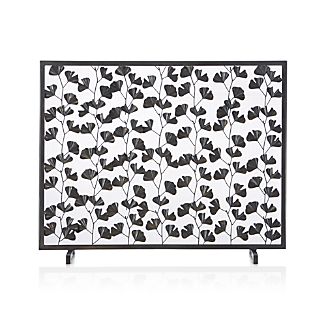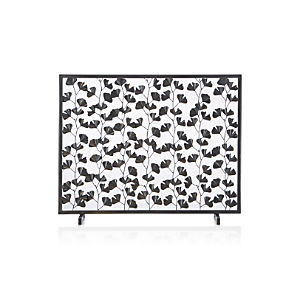 New
Ginkgo Bronze Fireplace Screen
$249.00
Fireside Chat
Forge your style with our fireplace screens and tools. From classic antiqued brass to modern woven metal.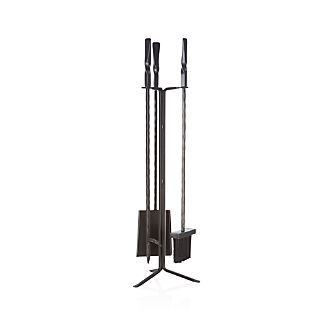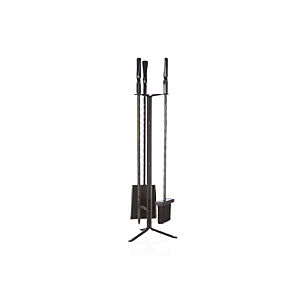 New
Twisted Bronze Fireplace Tools
$169.00
A fireplace can bring a cozy, rustic feeling to a room, and fireplace accessories and log holders from Crate & Barrel will maintain that feeling while adding one of organization and tidiness. Make your room safer with fireplace screens in a variety of designs. Our fireplace tools and accessories will add style and functionality to your space. Don't have a functional fireplace or prefer not to burn wood? Our fire place candelabras are a beautiful accent to any room.