Deep Accent Table
Customer Favorites
More Details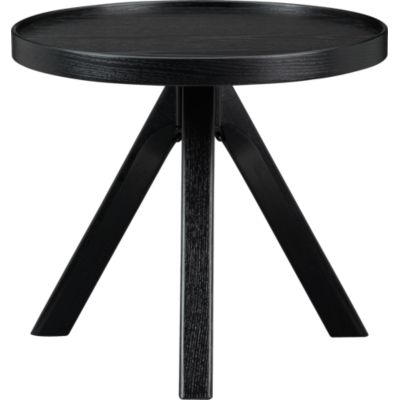 close
Axle's round tabletop spins from its tripod base to just the right height, up to 24". Crafted of solid ash and ash veneer finished in deep ebony, this versatile table raises expectations with a functional, modern design that leaves a small footprint.
More Details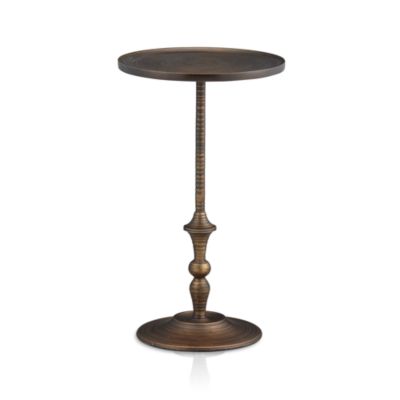 close
Charming accent table is open to suggestions: plant stand, extra surface for entertaining or a spot for book and brandy by a favorite chair. Grooved circles spin pattern and highlights into deep brass tones.
More Details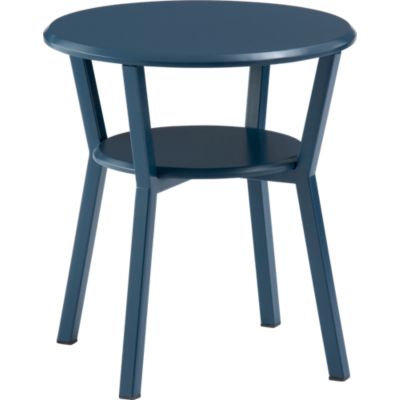 close
Round out a room with stool-inspired side tables, styled with a high-waisted cinch supporting a handy open shelf. Pair by a bed or in any space ready for a cool contemporary accent in a deep, dark blue.
Featured Categories
Shop Tables