Champagne Flutes: Wine Glass
Serve your favorite bubbly beverage in champagne glasses from Crate and Barrel. Browse styles from classic to retro including flutes and champagne coupes. Perfect for sparkling wines of any kind; find affordable champagne flutes that are...
More
Related Products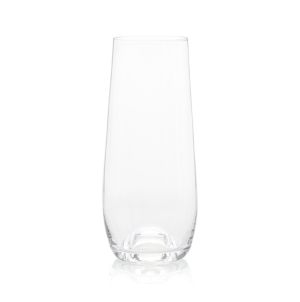 The champagne flute's iconic shape goes stemless in as contemporary glass that...
Elvis Swift's expressive doodles etch filigree hearts on classically elegant stemware, functional...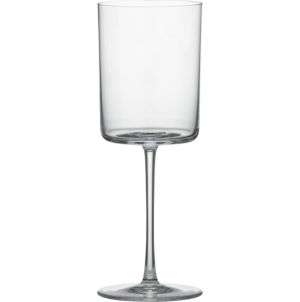 Cylindrical bowls with flat bases have a dramatic, contemporary look that lends...