Serving Teapots: Top Rated
Featuring contemporary porcelain teapots and sleek glass kettles, Crate and Barrel is adding a hint of modern style to tea time. Shop our complete collection to find the perfect teapot for brewing and serving one of the world's most...
More
Related Products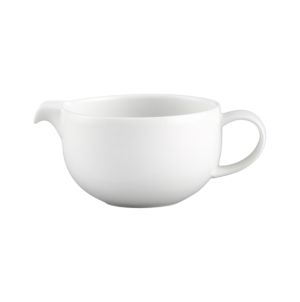 The traditional quality and translucence of fine white bone china are reinterpreted...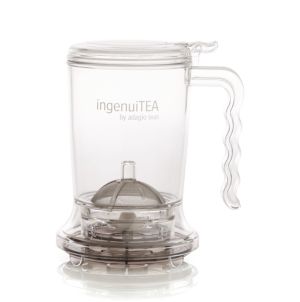 No fuss brewing for loose tea lovers. In a modern approach to...
Inspired by the Bauhaus school movement, this simply beautiful teapot with warmer...