TV Stands & Media Consoles: Console/TV Stand: Metal: Drawer(s)
Our media consoles and TV stands provide the perfect platform for showcasing screens and storing components.
Related Products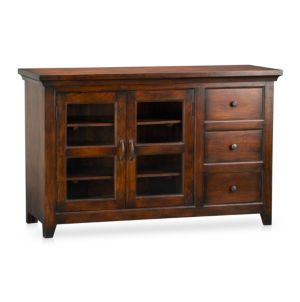 A versatile combination of open and closed spaces shows off display, conceals...
Centuries of Chinese craftsmanship meet mid century modern in a new minimalist...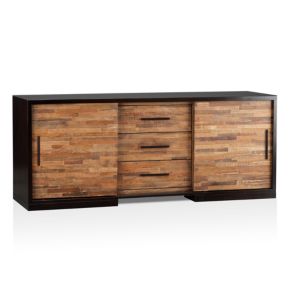 Rustic and modern unite using reclaimed Peroba wood with refined mahogany in...