Decorating Gifts: $0-$50
Give a home décor gift they can enjoy every day.
Related Products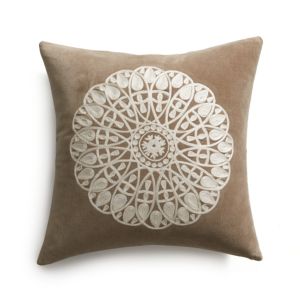 Interlocking chain stitching in silky rayon spins a lacy, casual snowflake on...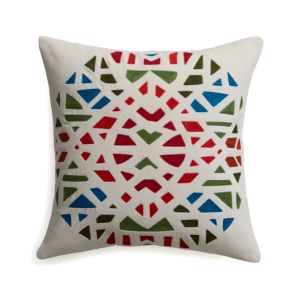 Jewel toned geometric shapes based on African woodcarvings piece together a graphic...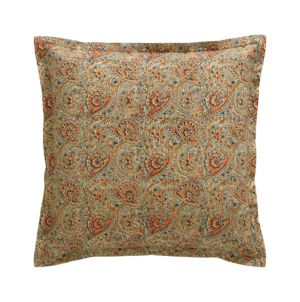 The artisan's hand brings to life archival fabric designs, carving intricate patterns...