Family Gifts: 6 qt.
Family gift ideas they'll love you (even more) for.
Related Products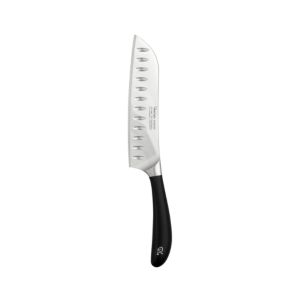 Designed and engineered by Robert Welch Designs in the English Cotswolds, this...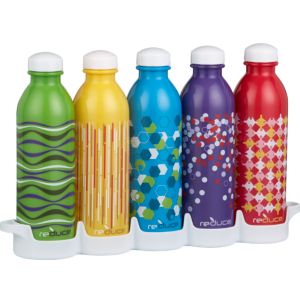 Fill this colorful set of graphic water bottles in BPA free plastic...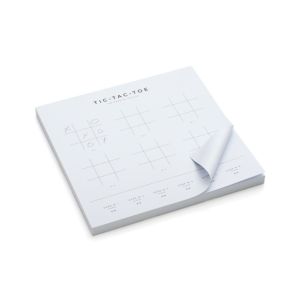 Printed tic tac toe pad saves impromptu games from scavenged receipts and...