Gifts for Him: $0-$500
Gifts for him? Check out our good guy gifts.
Related Products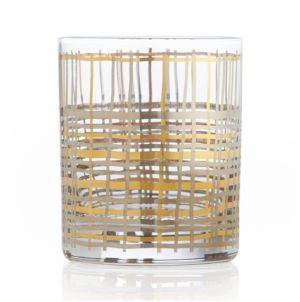 Gold and platinum strands weave sparkle, pattern and texture onto entertaining glassware...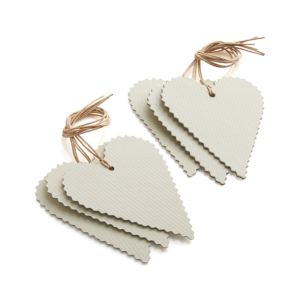 Rick rack edges and twine add a handcrafted, old fashioned feel to...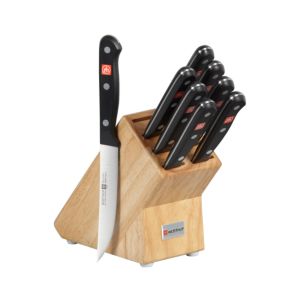 Get the same Wüsthof quality in your steak knives. Enjoy the benefits...