Housewarming Gifts: Leather
Give them housewarming gifts that suit their style—and your budget. From the latest barware to sleek picture frames, teakettles to decor, with great housewarming gift ideas, finding the perfect gift has never been easier.
Related Products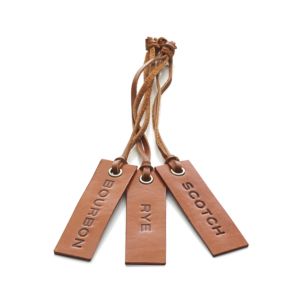 Drape your favored whiskeys with identifying leather tags, neatly embossed wording that...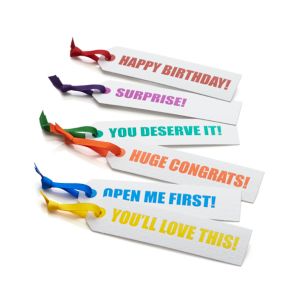 Skip the greeting card and slip one of these brightly colored, all...