Home
>
Gluten Free Chocolate
Gluten Free Chocolate
Featured Categories
Shop Chocolates
QUICK LOOK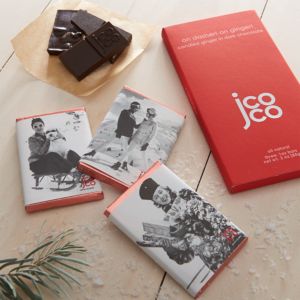 Jcoco On Dasher On Ginger Chocolate
$4.77
Couture chocolate for the connoisseur. Dark chocolate is laced with candied ginger and allspice for a decadent indulgence with a lovely kick. Kosher and Rainforest Alliance Certified, this 100% natural bar contains no GMO ingredients and is gluten-free. Based in Seattle, the female-owned chocolatier helps nourish the world, too, by partnering with charitable food organizations to help feed a person ...
QUICK LOOK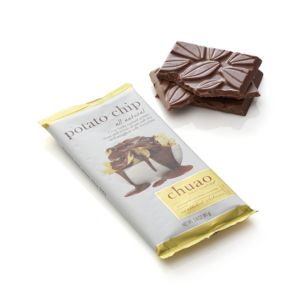 Chuao Potato Chip Milk Chocolate Bar
$4.95
For the love of all things sweet and salty, this top-selling, fun take on tradition is a marriage of sweet milk chocolate and crunchy-salty potato chips. Handcrafted in San Diego with all-natural ingredients. -Premium milk chocolate, natural vanilla, potatoes, vegetable oil and sea salt -Shelf life: 10 months -Produced in a facility that processes nuts -Gluten-free -Made in USA
QUICK LOOK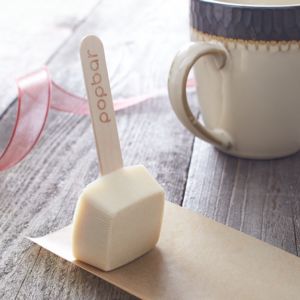 Hot White Chocolate on a Stick
$2.77
Ingenuity brings us this highly acclaimed white chocolate dipping stick made with all-natural ingredients and no artificial flavorings. Simply swirl it into a cup of hot milk and it dissolves into a luscious serving of white cocoa—if you don't nibble it all first.