Gluten Free Sauce
QUICK LOOK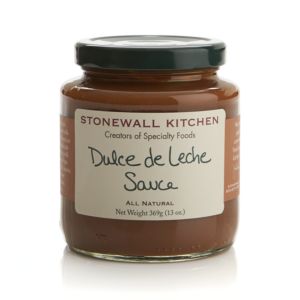 Stonewall Kitchen Dulce de Leche Sauce
$7.50
Smoother than silk, this delectable caramel sauce popular in the Caribbean and South America is a sweet treat made simply from pure milk and sugar. Try some warmed and drizzled over ice cream or bananas, spooned into coffee or in baking. We also like it spread on bread with nut butters, as a topping for waffles, crêpes or fruit—or spooned ...
QUICK LOOK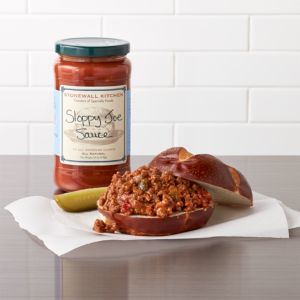 Stonewall Kitchen Sloppy Joe Sauce
$8.95
One of the nation's most highly awarded specialty food companies, Maine's Stonewall Kitchens creates wholesome, home-style foods for busy cooks. Get a jump on the classic childhood and school cafeteria sandwich favorite, popularized in Florida in the 1930s. Get out the buns and smother them with this sweet and spicy hamburger-based stew, all grown up with peppers, onions and spices ...