Home
>
Handmade Glass Pitcher
Handmade Glass Pitcher
QUICK LOOK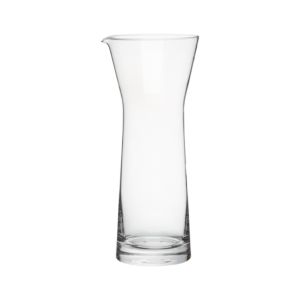 Martini Pitcher
$9.95
A clean modern cylinder of handmade glass tapers upward and outward in a sophisticated shape for pouring or decanting.
QUICK LOOK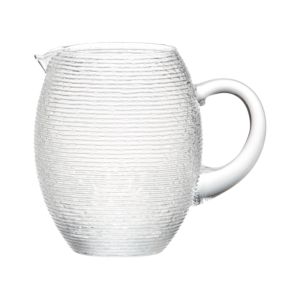 Pino IVV Pitcher
$49.95
Rippled organic texture lends a frosty look to fruit punches, margaritas, or iced water. Clear welcoming handle invites a cool pour from generously sized rounded pitcher with a pert little spout, handcrafted by master Italian glassmakers.
QUICK LOOK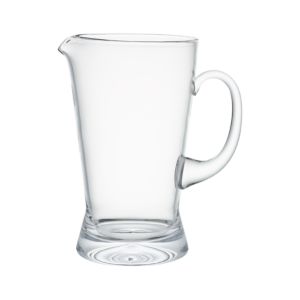 Brew Pitcher
$29.95
Classic pub pitcher gets an upscale update in European-handcrafted glass. Graceful arched handle, stable flared sham and finely finished rim with ice lip pours craft beers and other cold beverages.
QUICK LOOK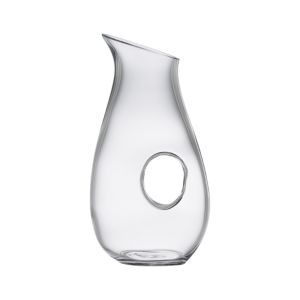 Ona Large Pitcher
$29.95
Ona's signature off-center handle makes it the center of attention. Handmade in crystal-clear glass with a thick, cut and polished rim. A beautiful presence when filled or simply on display. -Handmade -Cut and polished rim -Hand wash -Not for use with hot liquids -Made in Turkey
Featured Categories
Shop Pitchers